Monero News
After a Steep Fall, Monero (XMR) is Likely to Stay Bullish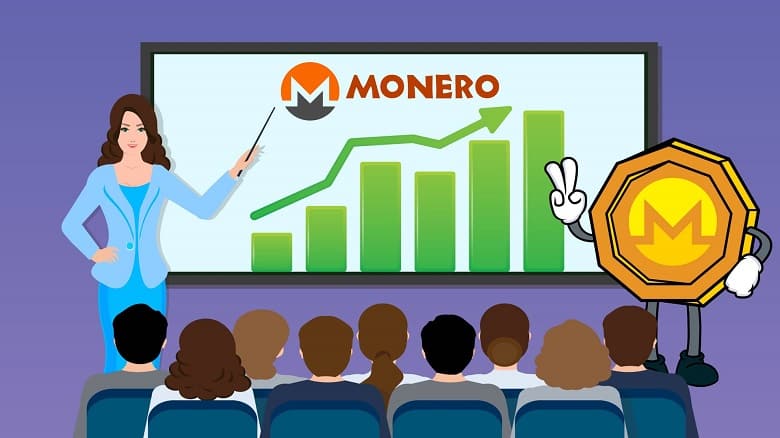 The recent Twitter hack has cost tens of thousands of dollars to some Bitcoin users. The attackers were able to get the root access of the Twitter accounts of Elon Musk, Bill Gates, Joe Biden, Binance, and Coinbase and posted about a fraudulent Bitcoin giveaway.
Once the hack got into the headlines, there were questions about Bitcoin's choice for the theft. Some users pointed out that the users could have used Monero as it is more discreet and can't be traced. The reasons remain straight and simple.
Bitcoin- the top-ranked coin is undoubtedly more popular than Monero. Unlike BTC, Monero is not widely known amongst the common people. XMR is still the currency for insiders and crypto enthusiasts. So, Bitcoin was a natural choice for the attackers.
In addition to this, Monero users tend to be more tech-savvy than Bitcoin users. Numerous ordinary citizens have widely adopted Bitcoin, and it is comparatively easy to scam them due to their lack of technical knowledge.
Monero Price Analysis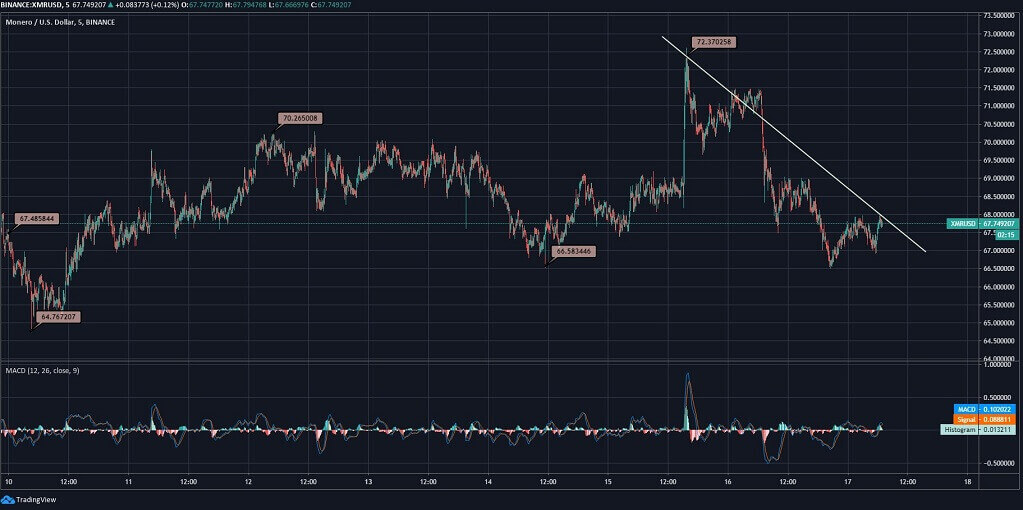 XMR/USD was being traded at $67.48 at the starting of the week, and over the same day, it was dragged back to $64.76. However, it regained momentum soon and caught the uptrend. On July 12, Monero was trading at $70.26.
The volatile journey further continued till July 14 when the coin was trading at $66.58 after a gradual fall. A steep trajectory can be noticed from the last two days. Over these two days, the XMR price has fallen from $72.37 to $67.74.
The MACD is currently showing a bullish crossover. However, as per the current trend, the coin might continue to trade downwards and may test the previous support at $66 shortly.