Albany News
Albany's Schools to Re-open with Flexible Plans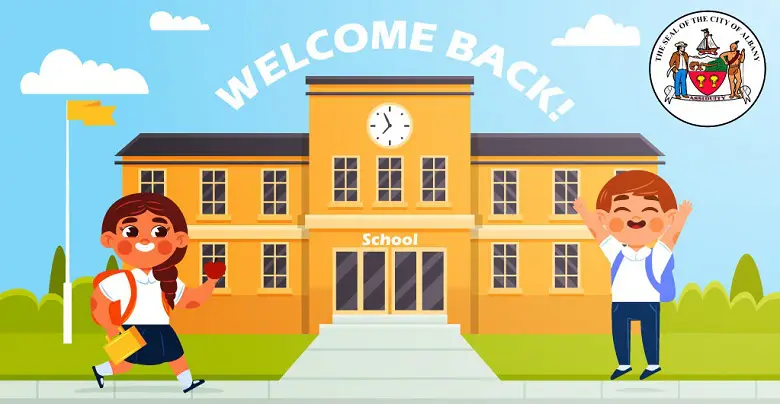 The onset of the coronavirus pandemic led to national school closures across the globe, including all Alhambra Unified School District (AUSD) member schools. The district serves about 9300 students in every academic year in 18 schools within the district, which have been shut since March 16th, 2020. 
All school administrations across districts, including Albany District's schools, have started working towards creating a final school re-opening plan, which is to be submitted to the state by July 31st. Since Governor Andrew M. Cuomo (along with his re-opening task force) and the state Education Department published guidelines, along with providing officials with a template as assistance, The City School District of Albany, led by Superintendent Kaweeda G. Adams has been holding various online forums to create a flexible school re-opening plan for 2020-21 academic year. Inputs were sought from students, teachers, community members, guardians, and community members, and active participation was encouraged through discussions held on various forums and a re-opening survey.
The school management stated they were actively working with Boards of Cooperative Educational Services (BOCES) for PPE kits and often had in-hand supplies for the same. The school administration mentioned that the plan included strict measures to ensure students, teachers, and staff would strictly follow social distancing guidelines. They further stated that the school management would only allow 12 to 15 students in each classroom. To ensure social distancing is not broken, the school plans to utilize old spaces within the campus.
The strict measures that would be a part of the administration's plan include the following:
Mandatory face masks for academic and non-academic staff and students

Socially distant seating arrangements on buses

Lunch to be served to students in their respective classrooms. 

Water fountains to be off-limits, 

Restrooms would be disinfected multiple times a day.
The flexible plan also mentioned that if a member of the staff or students test positive for COVID-19, the school premises would remain closed for 48 to 72 hours. If the cases for the virus rise rapidly, the school administration would impose strict restrictions, which would include the students attending school for a few days and the rest of the days would be continuing their studies from their respective homes. The school administration is in talks with a staffing agency, in case there's a shortage of staff in the future.