Burlington News
Burlington Electric Department Issues Alert to Reduce Energy Usage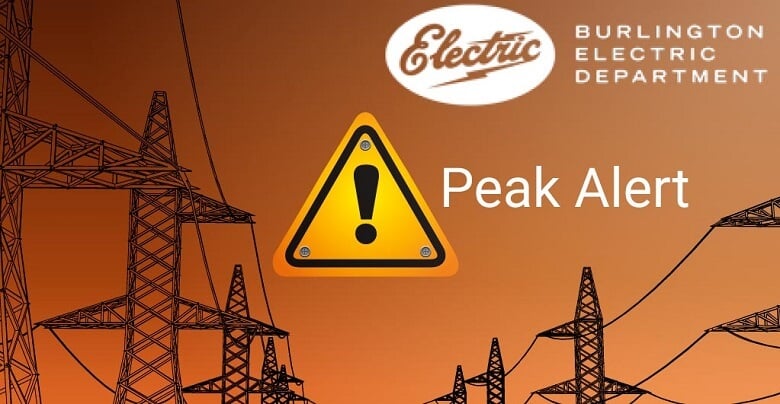 With the rising temperature, Burlington, Vermont Electric Department, circulated an alert for Monday asking people to deduct the energy usage. The Burlington Electric Department launched the defeat peak energy program back in the year 2017. The plan was launched to reduce the demand for energy and make it economically feasible.
If the power usage is supposed to rise during summers, the department will circulate an alert asking their customers to reduce the power usage between 4 and 7 p.m.
According to the department, some necessary actions like turning off an air conditioner's thermostat, or not making use of bigger appliances and postponing all non-mandatory activities until 7 p.m.
Talking about the power reduction, Darren Springer, BED General Manager quoted,

Two more reasons for Burlington to take peak day actions comprise of, potential deduction of utility cost helping to reduce the electricity rate and stabilize it; and environment benefit that comes with a reduction in energy demand on the regional electricity grid, further decreasing the need for the use of polluting oil and generating natural gas across New England. Another unique way to introduce the BED customer input is a community award opportunity, where a customer will be rewarded $1000 if they achieve the targeted amount of energy reduction.
BED notifies customers via email about peak day alerts. Customers are invited to sign up for mail notifications, along with a video explaining Defeat the Peak. The customers can know more about the program by visiting www.burlingtonelectric.com/peak.