Poker News
Americas Cardroom Saw an Amazing Weekend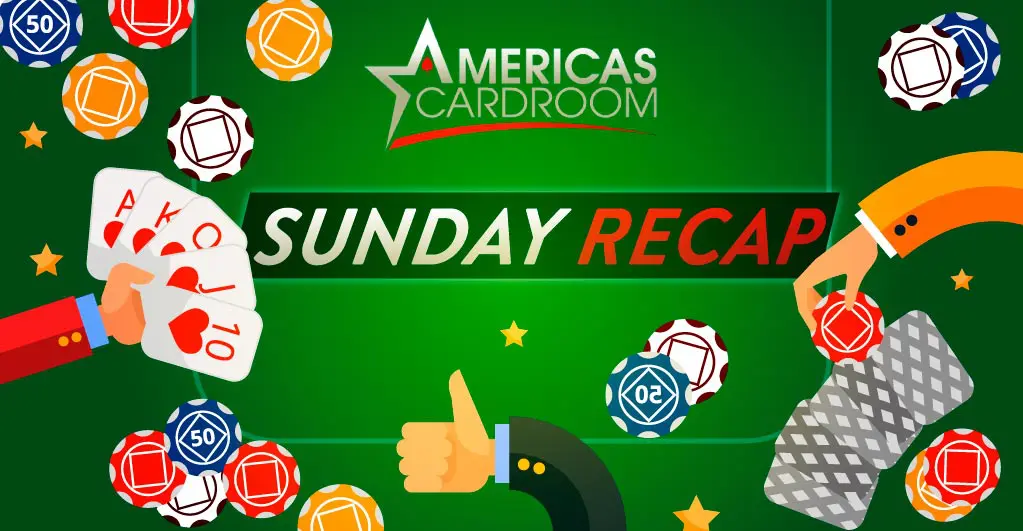 A constant increase in Coronavirus cases, unhelpful re-openings of lockdowns, and a yet to get a balanced global economy, yes we need something to cheer up about, as the world is passing through a rough year. Poker space is here for a bit of entertainment and some earnings that one must be looking for.
Americas Cardroom, USA's huge name when it comes to poker platform industry, has spent a spectacular weekend just recently. The website page clearly shows what events took place on July 4 in a recap format.
Lots of reasons to break out the fireworks on the weekend. And we aren't talking about the 4th of July celebrations. Check out the Sunday Recap and see why America had good reason to celebrate: https://t.co/lDN4bigNs2#ACR #Poker #SundayRecap #PokerBlog #PokerLife #TheBigBlind pic.twitter.com/BCDZ9wMVRa

— Americas Cardroom (@ACR_POKER) July 6, 2020
Four GTDs took place on the same day with an amazing set of prize pools. Poker players really had their weekend managed with Americas Cardroom. It had a $200k GTD, where almost 393 entries came in, and prize money went as high as $393,000.
The top 3 winners include 2rich2care, who won $76,045, PGAFan52, who won $56,985, and the 3rd one ghostman, who won $43,230. The whole poker space felt a strong positive shift in its vibe post this event.
Another event on Americas Cardroom platform was High Roller 8-Max, having GTD as high as $100,000. This one came across as a tremendous tourney. High Roller 8-Max could fetch around 327 entries, and it had prize money of $196,200. This event made it possible for the first 45 winners to get paid. Here, the top three winners include Acabou o recreio, thegreek2012, and The Geologist. These winners won $37,964, $28,449 and $21,582 respectively.
There were two more engaging GTDs that grabbed many eyeballs in a moment. One of them had a buy-in of $1,000+50, and it held a final prize pool of $135,000. Another one had a prize pool of $58,320, with 729 entries.
But the list doesn't end here. Americas Cardroom is holding something special for poker lovers. From July 24 to August 2, it has planned Venom, a poker tournament. The tournament holds 800 seats. It seems as though the month of July has come up with many good news for the poker space amid still ongoing pandemic.