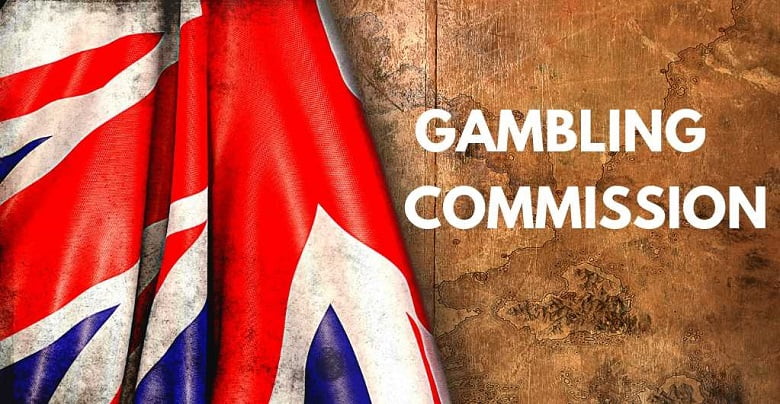 One thing that is least anticipated since the infamous outbreak occurred is a positive update about any industry. The pandemic has tossed the global economy upside down over the last few months, and major countries are still struggling to cope up with the financial disruptions that have taken place.
However, one slightly hopeful signs have started to show up for the gambling space lately. Since when the slow reopenings and gradual normalcy have been initiated, gambling space is noting a positive change, especially in the UK. Steadily, the gambling sector is warming up, and it may welcome some rising in its turnover soon if it stays away from any obstacle.
Presumably, prolonged lockdowns must have caused people to turn to online gambling sites. A recently came report by the UK Gambling Commission (UKGC) has also revealed that gambling activities have witnessed a rise lately, and not just that, the revenues have also gone up in the UK.
The report notes that the gambling activities have seen a better stir in June this year as compared to April and May. The report depended upon the data collected from YouGov and the Gambling Commission. As the report notes, 68.2% of the people have not gambled in the last four weeks (as of June 17). While in the month of May, 70.3% of people said that they have not gambled in the last four weeks.
Among those who have been interviewed, 1.1% answered that their gambling activity had been increased while 1.7% of the responders said that they had increased the amount of gambling. Moreover, 0.4% of people have admitted that they have just initiated gambling now.
While we can surely consider that the revenue generated from legalized gambling can contribute to the economy, the threat of mass-addiction of gambling and similar activities remain present. Especially in this time period where aside from essential services, very few outdoor activities are allowed because of the fear of infections (of Covid-19), addiction to online gambling and betting may become frequent.