Bellevue News
Bellevue Public Schools Hold Meeting to Discuss Return of Students to Schools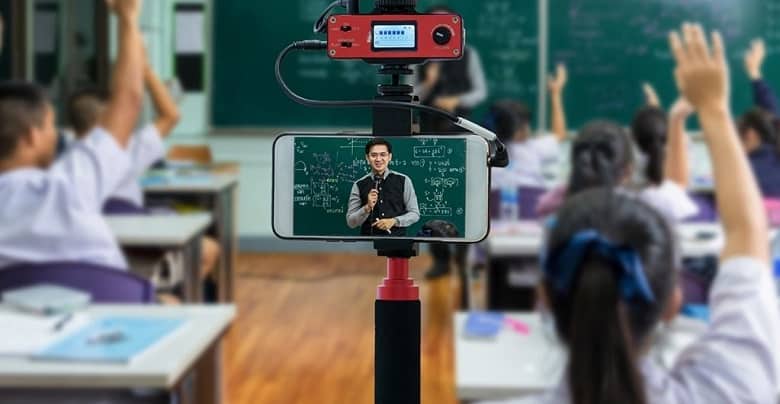 The meeting held on Monday evening, August 03 by the board of education of BPS (Bellevue Public Schools) to discuss district's plans related to the return of students back to classrooms for remote as well as in-person learning.
Return to School for Students and the Preparations
Dr. Jeff Rippe, Superintendent of Board of Education, said that multiple plans had been prepared by Bellevue district for students who will be returning to school. For example, plans include students alternating in-school form of learning according to their respective last names.
Superintendent added that sports, as well as other activities, have also been planned, but if coronavirus cases spike, then plans can be changed accordingly. Dr. Jeff said that they are well aware of the fact that due to the opening of schools, the number of positive cases may rise and, in such cases, the county will be deciding who will be asked to self-quarantine. The county will also perform necessary contact tracing in such a situation.
Dr. Jeff also mentioned that if there are any modifications in Bellevue district's plans concerning the return of students to schools, such changes will be announced well in advance.
Following the Sarpy County's Risk Dial
The Bellevue district is planning to follow and track the risk dial that has been set up by the health department of Cass/Sarpy County.
The risk dial was in the yellow range as on Monday, which meant moderate coronavirus risk. Sarpy County has witnessed eight deaths, and there have been 2,046 positive cases in the region so far.