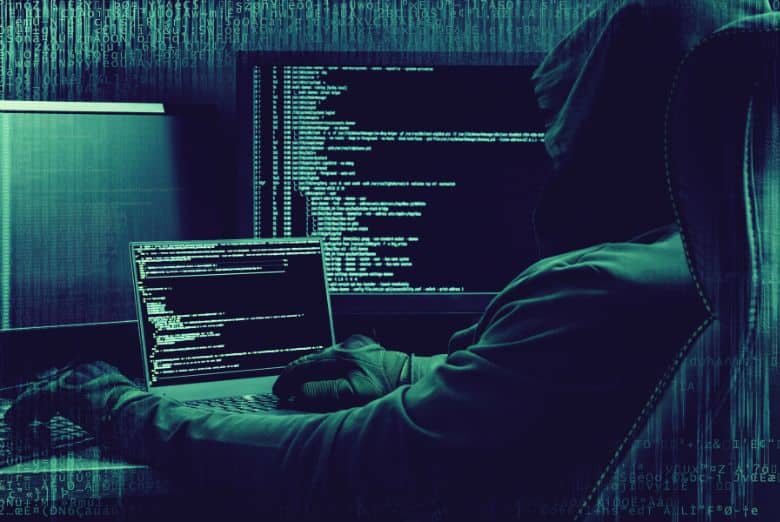 Bitbns was reportedly hacked for approximately $7.5 million in February 2022. Thirteen months later and a Twitter user who goes by the name ZachXBT is now attempting to establish the relevance of the incident by claiming that the hack was covered up by the exchange platform.
ZachXBT has further claimed that the hack was covered up under the pretext of system maintenance. Hacks are never good, no matter the sector or the business, and neither is a move to hide them from customers.
The latter is what Bitbns is currently accused of having done in the past. ZachXBT has made a claim on Twitter with a screenshot that states that the system maintenance is in progress and the system will be up by 11 pm on February 01, 2022.
Gaurav Dahake, the Chief Executive Officer of the Indian exchange, has clarified that there was no intention from their side to hide the hack from its customers. The system was taken down to fix some anomalies after the team discovered the hack.
The team Bitbns noticed that there was an unusually high throughput on the server, along with anomalies in withdrawals. The team also noticed that there was a difference in buying and selling of BNB, MATIC, and AAVE. Prices reported for these tokens were also incorrect.
Upon investigation, it was discovered that the tokens were sent to different addresses after converting them to ETH. While the Twitter user has claimed the worth of the token to be $7.5 million, Dahake is yet to confirm the figures. Dahake has instead brushed off these claims saying that it is not abnormal for crypto exchanges to get hacked.
As a matter of fact, this is precisely how platforms improve their security. Binance, for instance, has also faced hacking attacks several times.
It has now been 13 months, and Gaurave Dhake says that Bitbns, one of the top crypto exchanges India, is working seamlessly. The claim has struck a few chords, especially with Brock Pierson, who has said that Zach is next level. A reference to Zach being the best at bringing out such incidents, one can assume.
The matter was highlighted in an AMA session with Gaurav Dahake, where he clarified the stand, probably for the final time.
Bitbns features in the list of top exchanges of India along with WazirX, CoinDCX, and CoinSwitch Kuber. Bitbns has over 300 cryptocurrencies listed on the platform, allowing its customers to expand their portfolios through trading services. The platform has 4+ million customers registered on it through mobile devices for a user-friendly and intuitive experience.
The Indian exchange only supports one fiat currency – Indian Rupee; however, it does offer multiple cryptocurrencies to the users. These can be used since debit cards, and credit cards have no utility on the platform.
Bitbns, as per its claims, has been functioning with no hacking attack in the last 13 months. Users are still recommended to take all the necessary precautions.