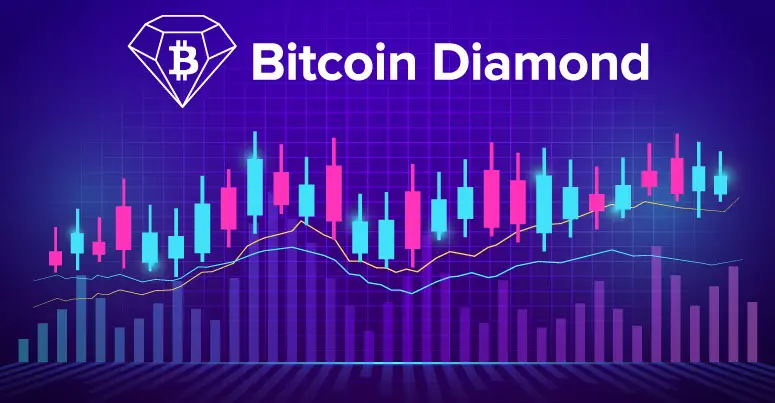 This year seems to be quite tough for all of us as investors. The bearish shadows have finally left the space, while the prolonged and chaotic volatile space is still existing in all the markets and economies.
Bitcoin price, at this moment, is marching above $9500 and let us see how it manages to get the bulls back to touch the $10,000 price mark this year. Meanwhile, one of the most captivating altcoins, Bitcoin Diamond (BCD), is also turning many heads these days with its price path that it has traced over the last three months. The one-trimester long price path is largely bullish while the currency has triggered the buy zone for the traders.
The BCD/USD was sluggishly trading around $0.51 in April's last week. The flattish trading pattern didn't abandon the coin even in the next month, where it remained below $0.60 for a larger part of the time. Meanwhile, it also had a subtle dip at $0.52, where it found a support level.
Over the next couple of months, the Bitcoin Diamond has grown impressively. It has surged by more than 85% until now. In the initial weeks of this month, the currency has noted an escalation of 86.17%. Over this time period, higher highs were formed near $0.75 and $0.80. It went above $0.98 smoothly.
One notable downward correction has occurred there already. The coin formed a dip at $0.82 lately. Partial and short-term recovery has taken place, and the BCD tests resistance at $0.88.
The Bollinger bands are stable and are not showing any volatility sign. The current price of Bitcoin Diamond is well above the EMA line. While the MACD and RSI indicators are about to enter the bearish zone.