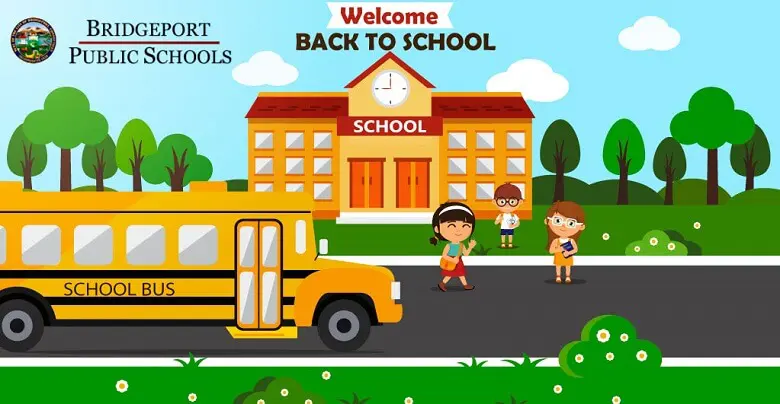 Bridgeport Public School has revealed its back-to-school plan as the schools are supposed to begin next month. For further details, Chuck Lambert, the Bridgeport Superintendent, circulated a note to the parents and students in the form of a questionnaire to explain the district government's plan. The Bulldogs will be back to school on August 24, 2020.
The current plan for the school is to be in person unless an order is given by the Nebraska Department of Education or Governor Pete Ricketts. If any parent believes that their child should not get back to school because of any medical issue or otherwise, it advised that they should contact Lambert.
It's not compulsory to wear a mask for students unless it is required as per the health guidelines. The school staff and students can wear masks if they want. The district government will keep an eye on students and staff for their safety from time to time.
As for buses, Lambert says the district believes they can keep six feet of distance between non-family members or students that are not already around each other for a large part of the day.
As per Lambert, if any student or a staff member are tested positive for Coronavirus, then, it is the responsibility of Panhandle Public Health District officials to check who was the closest and hence quarantine them as well.
Lambert further quoted, "That is why we need to keep that six feet distance when possible. That way, the student may not have to be quarantined."
If anyone has any queries regarding the new guidelines, they are supposed to reach out to the Bridgeport Public School.