Jacksonville News
RNC Memo Shows Jacksonville-Area Hotels Where Representatives Will be Staying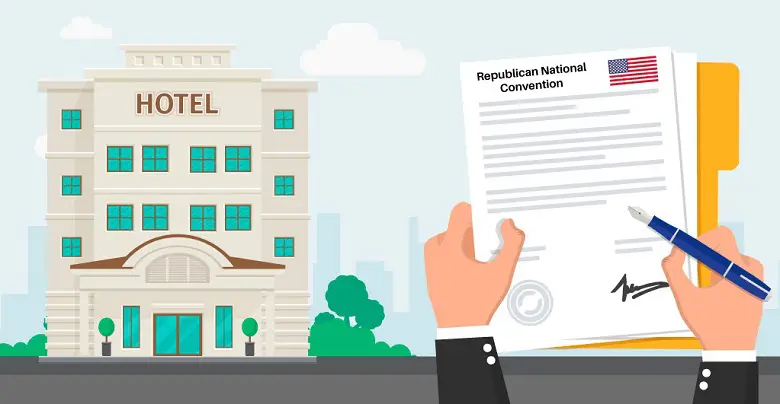 In the coming few months, it is expected that more than a thousand people are going to be a part of the Republican National Convention downtown. Since a significant portion of Jacksonville would be impacted, the Sheriff, Mike William, is concerned about the security of so many people gathering in one place.
The News4Jax has obtained a memo from the RNC, which was circulated amongst the local hotels. The memo contains all the details of the delegates who will be staying at these hotels.
Talking about the convention, Jacksonville President and CEO Michael Corrigan said,

Jacksonville has been working with hotels ever since the first announcement of the RNC coming to the River City. The government is concerned about the safety of its people. Not only regarding health, but the government is worried about the chances of protests coming with political conventions.
Due to safety concerns at Jacksonville, Corrigan further quoted,

Many Law enforcement agencies decided to offer security to the Sheriff's offices during the RNC. The officials from St. Johns County stated that they are skeptical about how the agencies will assist them and help them manage the rush of people at the hotel for the RNC.