China News
China on the Verge of Huge Losses in Its Aviation Industry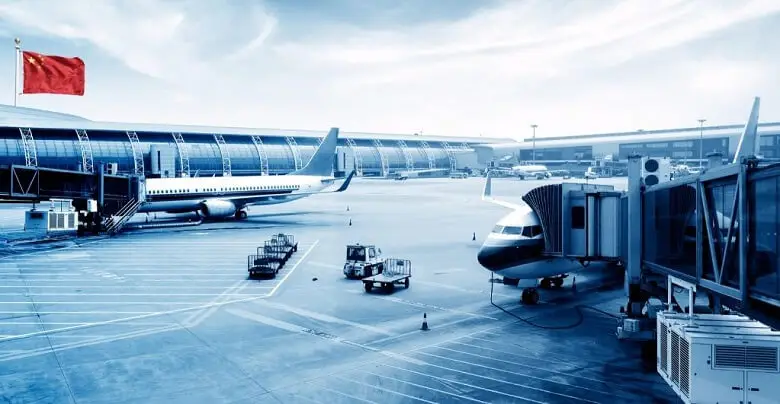 The world is suffering from a global pandemic and China seems to be the source of this pandemic. Today they are on the verge of losing billions of money. This time their aviation industry has got the hit. The year 2020 has passed on to its second quarter. China's aviation industry has got a significant blow with its loss of 4.9 billion dollars loss. China is recovering from the Coronavirus effect. The recovery is faster than any other country on the planet. They are fast emerging out of the lockdowns.
Losses in the Aviation Industry
China is suffering from losses in its aviation industry. They are underpinned in the domestic travel market. The recovery they expected in the travel industry is not good. Especially after the lockdown, they expected an upsurge. Regrettably, it is not happening. They were successful in bringing down the epidemic. They sank into the red, after a massive loss of 34.25 billion Yuan.
First Quarter of 2020 saw the worst
Well, the first quarter of 2020 was the worst hit in China. Along with the pandemic, they were totally down in the aviation industry. Somehow, this time the loss was narrower than the previous one. Financial debts already hit the country. There have been significant impacts on the country in every way possible. The coronavirus pandemic made a colossal impact on their economic and financial state.
Financial loss in Aviation Industry
In the first quarter of 2020, the country was hit with 38.1 billion Yuan in the areas of aviation companies. Maximum aviation companies in China were affected and suffered a hefty financial loss. The Civil Administration of China released this report. The organization collected data and published it on Friday.
Extra facilities
Various Chinese airlines are releasing discount passes for passengers. These discount passes have unlimited travel with fewer restrictions. Chinese Aviation industry is expecting a boost in their cash flow.
Conclusion
The number of passengers traveling on flights is extremely low. The numbers are much below than the times before COVID 19. The number of passengers in June 2020 has fallen sharply than the last year. The number of passengers in June 2020 was 42.4% less than in 2019. Previously, in May 2020, the sharp fall was about 52.6%. Similarly, the first quarter saw a sharp fall of 45.8% than the previous year.