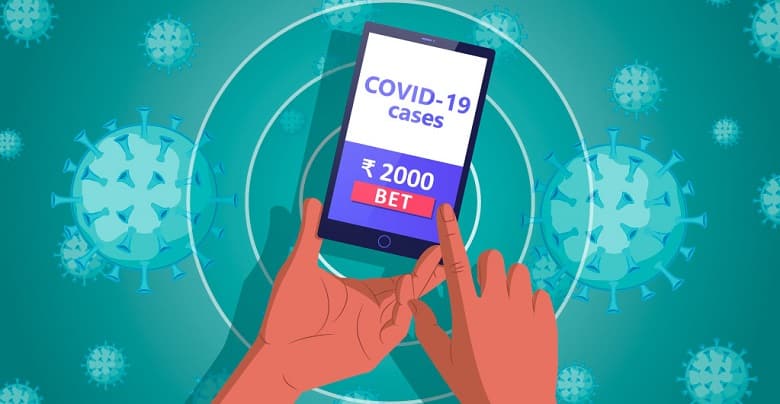 Yes, there is still unrest out there in the world, especially because most of the economies are still far away from a full recovery, and the pandemic continues to disrupt almost every aspect of human life. These days, the world is largely dependent on the medical staff and doctors while they are giving their days and nights to stabilize the circumstances a bit.
In this situation, how insensitive would it sound if you get to know that a few people are making the spread of Coronavirus a subject for betting? Yes, that is what has happened in Karnataka, a state of India. A group of youngsters in the state, specifically those stuck due to lockdowns and are residing in rural areas, are getting involved in such betting.
Since the lockdowns have been eased in Asian countries, people have started coming out of the fear of infection. Obviously, nothing will make sense by remaining fearful, but this has lightened the effectiveness of precautions. Also, constantly increasing Covid-19 cases have caused the total number of patients to soar, and unfortunately, this matter has become a subject for betting.
As India, the fastest growing economy has been following a shutdown since more than a trimester that also without its national craze that is cricket or IPL, it has now turned to other stuff (a bit more sensitive though) for betting.
In the state of Karnataka, one may find people betting over updates like how many cases can get increased by today or so. Other wagers include stuff like "Which district will top the Covid-19 chart?"
One of the sources has noted that this is not happening on a very large scale; however, it is alarming enough. The source, who saw such bets taking place stated,