General News
Clinton and Trump Spouse Break Handshake Tradition of Debate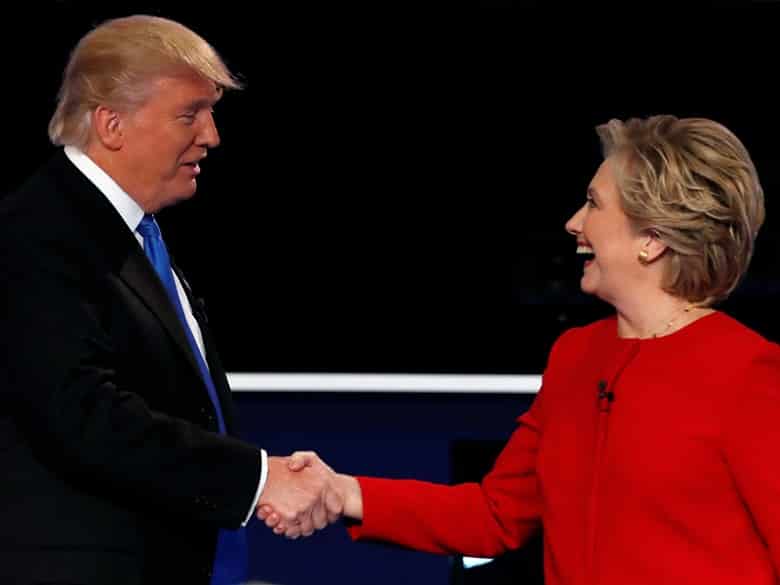 Bill Clinton and Melanie Trump did not shake hands at the third presidential debate that took place on October 19, 2016. The predebate protocol was not entertained in the proceedings owing to Donald Trump's performance in the previous debate.
During the second debate, the Trump campaign had planned to seat the four women who charged Bill Clinton with sexual assault in the VIP box and force the former president to shake hands with them as he crossed the room.
However, Trump's efforts were narrowly thwarted by the Commission on Presidential Debates that otherwise would have been a potentially humiliating encounter for Clinton. 
The Clinton side not wanting to take any chance during the final presidential debate gained the approval for a new protocol that allowed candidates' spouses to enter the debate hall closer to their seats, and not crossing the room.