General News
UK Residents Breathe Easy as "Death" Tax Scrapped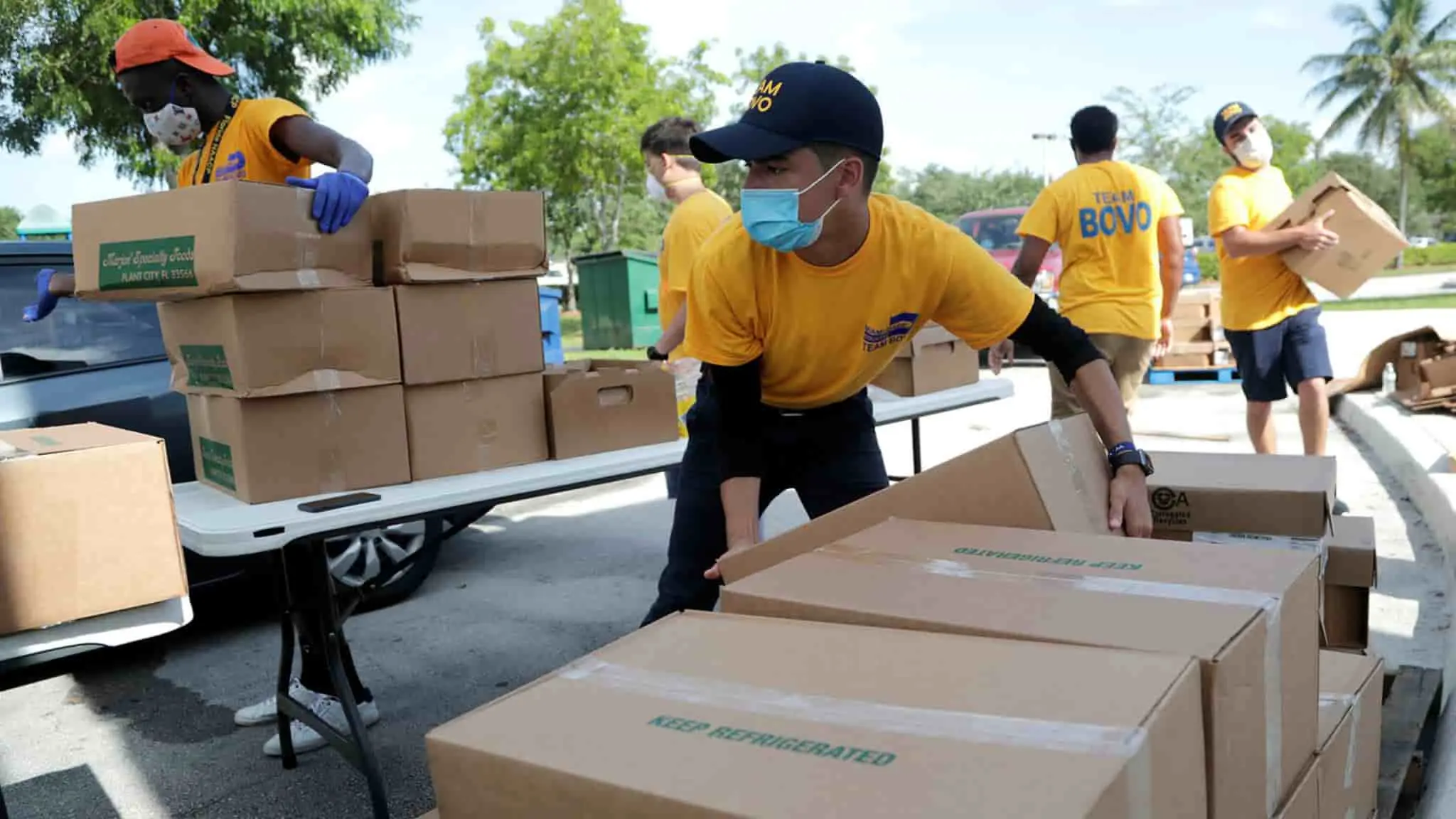 The UK Ministry of Justice dropped its controversial plan to raise the probate charges that would have subjected well-off families to pay £6,000 to gain legal control over the estate of a deceased family member.
Originally due to take effect from April 2019, the 2018 proposal had planned to raise the probate fees from £5,000 to £50,000, which would have seen an estimated 280,000 families face exorbitant rates under the new system. 
The changes were delayed primarily due to Brexit and were met with widespread negative criticism. It led to a bottleneck situation in 2019 when grieving families started filling out probate applications before the new fee changes could apply. 
At present, the UK government charges a £215 fixed probate fee on estates that are valued around £5,000 or more, or £155 if assisted by a solicitor.