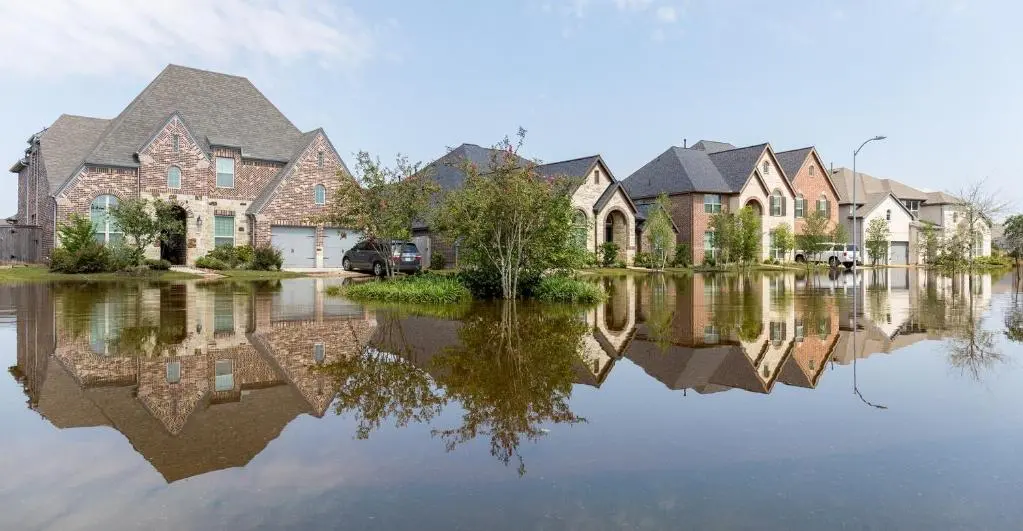 The city of Columbia in the State of South Carolina is closely monitoring Hurricane Irma so that it can gauge its impact on the city. The administrators are leaving no stone unturned in ensuring that the city is fully prepared to meet the Hurricane. Drivers have been urged to exercise caution when driving through extreme weather. There are many streets and intersections in the Columbia city prone to flooding during heavy rain and extreme weather conditions. The authorities have revealed a list of areas that get flooded, which has been prepared based on historical evidence. Many of the following areas tend to get filled with water very quickly in a torrential downpour.
The state has also said that the streets near the southern side of the University of South Carolina tend to get rapidly rising waters from the Rocky Branch. Although the roads mentioned above were singled out by the authorities, some additional precautions need to be adopted by everybody.
If any person encounters a flooded street, then he/she must turn around. There is no need to attempt to drive through the flooded waters. Water can be a lot deeper than it generally seems, and this can spell trouble. Not many people are aware that a small vehicle can be swept away by just 1 ft of water. It isn't ingenious to assume that one drives through a flooded portion of the street as one never knows what is there under the waters. The Columbia city officials claim that 50% of the flood-related deaths occur due to vehicles driving into the flooded areas.
It is a good idea to listen to NOAA Weather Radio at all times for updated information as access to some roads may get restricted or blocked.
One should stay away from areas that have been damaged by the storm, uprooted trees, and damaged power lines as these are dangerous effects of a harsh thunderstorm and can put you at great risk.
If anyone notices any kind of damage, then he/she must report to the Public Works Safety Division or the national helpline number, 911.