Health News
Covid-19 Vaccine Cannot be Developed Anytime Soon, Reveals Italian Professor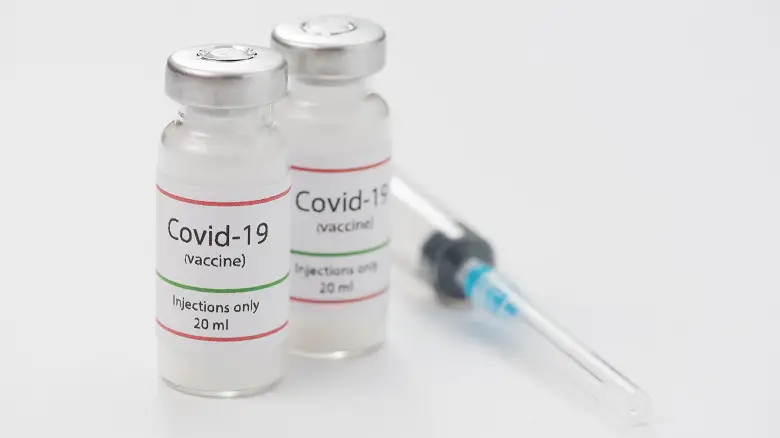 There are a lot of things that the people around the globe are worried about especially with regard to the coronavirus pandemic that has been putting economies to a stop and has driven many people out of their jobs. The pandemic has also made many of the countries to go into lockdown in an attempt to prevent the spread of the virus. With so much effort in the background to suppress the spread of the virus, there have been alternate methods implemented to make sure that a vaccine is found for the same.
Many countries around the globe are making claims to have cracked the code for a coronavirus vaccine. People around the world heaved a sigh of relief after hearing the news. But a recent statement made by Professor Claudio Colosio Unimi of the Department of Health and Sciences, at the University of Milan came as a dampener. Claudio claims that it is not possible to come out with a coronavirus vaccine so soon and has strong data to validate his claim.
The Italian professor stated that at this point, it is possible to develop a vaccine for the virus, but not a good one. This is mainly because the coronavirus comes under the RNA family of viruses and this means that the behavior of the virus changes rapidly and is unpredictable. So, there can be vaccines that prevent the spread but not something that directly addresses the virus and kills it. This revelation comes as a major hindrance in the process of creating a good vaccine.
To make sure that an effective vaccine is curated and developed, Claudio says that it is very important to understand the trend of the virus and only then a vaccine can be developed to attack the virus directly. He says that it is possible, but it is a time-consuming process and will definitely take a lot of time and investment to make a strong vaccine against the deadly virus.