Business News
Abu Dhabi-based Mubadala Invests $1.2 Billion In Reliance Jio Platforms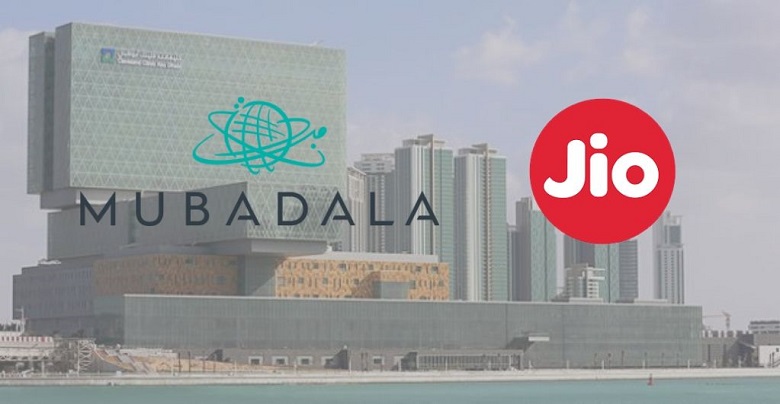 Shining as Abu Dhabi's leading state-owned investment firm, Mubadala is all set to mark its presence in the Indian subcontinent. It is collaborating with renowned India-based digital and telecommunication body, Reliance Jio platforms, a subsidiary of Reliance Industries.
Through a chain of posts on the firm's Twitter handle, Khaled Abdulla Al Qubaisi, the honorable CEO, Aerospace, Renewables & ICT shared a video breaking the news about Mubadala's strategic investment of $1.2 Billion in Jio platforms instead of its 1.85% stake value.
As part of our mandate to advance Abu Dhabi's diversified, globally integrated economy, we invest across sectors that are driving global growth and addressing critical challenges. (1/2) pic.twitter.com/HarAjsHHpP

— Mubadala (@Mubadala) June 4, 2020
According to the Mubadala spearhead, the investment is in line with the firm's latest ICT strategies and its drive to improve its portfolio investments in the transformative information and communication technology domain. Satellite operations, data centers, and telecommunication operations will be given importance through the new partnership with Jio platforms.
The two renowned platforms will put in joint efforts to develop and innovate the communications sector which has become the lifeblood of the modern-day economy and industrial arena.
Established in January 2017, Mubadala was a Public Joint Stock Company formed with the emergence of Mubadala Development Company and the International Petroleum Investment Company. It works as a sovereign wealth fund and is a wholly-owned investment arm of the government of Abu Dhabi, UAE. The firm strives to expand and diversify the country's economic scenarios by leveraging long-term, capital-intensive investments allowing hefty financial returns and social benefits for the region. The company owns Advanced Technology Investment Company, a leading investment firm and Global Foundries which shines as the world's second-largest semiconductor foundry concerning revenue.
Recently, in March 2020, Mubadala joined a consortium of investors and invested $2.25 billion in Alphabet-owned tech entity, Waymo.