Blockchain News
FDA Considers Blockchain as a Technology that Makes Tracking and Tracing Products in Supply Chain Easier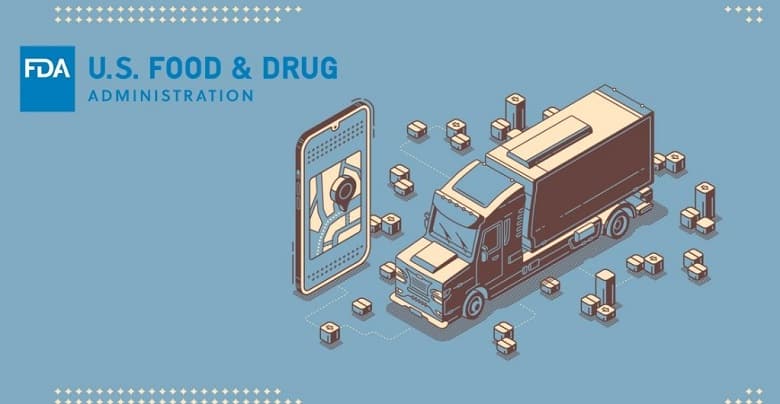 The Coronavirus pandemic has posed unprecedented challenges to the entire world, and the supply chain is no different. The U.S. Food and Drugs Administration (FDA), in particular, is heavily impacted as the supply chain management of food products is totally disrupted.
In a detailed blog post on the official website, FDA officials Stephen M. Hahn, M.D., Commissioner of Food and Drugs, and Frank Yiannas, Deputy Commissioner for Food Policy and Response, have noted the shattering effects COVID19 has had on the food supply chain. They stated that the FDA was already about to release a new blueprint for food safety before the upsurge of the pandemic, mainly motivated by the numerous incidents of E.Coli outbreaks in leafy greens.
After articulating the impact of Coronavirus on food supply and safety, the FDA will now release the blueprint in a few weeks, that it says will be a more digital, traceable, and safer food system.
While speaking about the technologies that might be used for the supply chain, the FDA officials said that blockchain is one of those technologies that make it easier to track and trace products through the supply chain. This in itself is a landmark moment for the blockchain industry, because if a government agency as powerful as the FDA begins utilizing distributed ledger for tracking the supply chain, it would set a precedent for use by other agencies as well.
At the moment, blockchain is extensively used by biggies like Walmart, Alibaba, and Amazon in the supply chain sector, though the implementation in the government sector remains nominal. For further details on FDA's future supply chain plans, refer to the official post here.