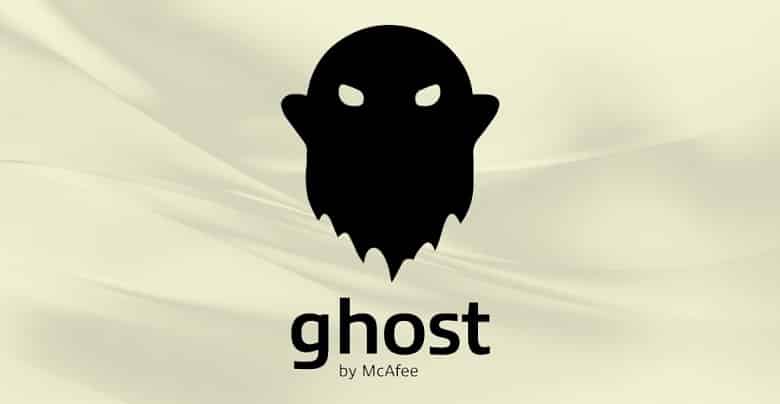 The GHOST token swap from ERC-20 to mainnet will end on September 30, the network said in a tweet on Thursday. In a subsequent tweet, Ghost Protocol further added that all GHOST tokens held internally to execute the swap will be burned on October 1. After the burn event, the tokens will either be delisted or converted to mainnet on the exchange on which they are still being traded.
ERC-20 Ghost to mainnet swap deadline Sept 30th.

If you haven't swapped your ERC20 GHOST yet here's how – https://t.co/AI6W2on8aj$GHOST 👻 pic.twitter.com/IzUGGqJSBP

— GhostbyMcAfee (@GhostbyMcAfee) August 13, 2020
Further in the thread, Ghost added that internal holdings of unswapped tokens are not a good or trustless indication for a truly decentralized and community project like GHOST. This, it said, was the main reason behind the token burning. Ghost further added that more than 78% of the tokens have already been swapped, and it urged the users to swap their tokens as soon as possible.
In a separate tweet, computer scientist and creator of the Ghost protocol, John McAfee said that he had dedicated his entire life to be able to build an ecosystem "as powerful and ground-breaking as the Ghost Exchange, the Ghost coin and the Ghost phone".
"Ghost Coin is dead"?

Lmfao!

I have labored my entire life to reach the point where I could produce an Ecosystem as powerful and groundbreaking as the Ghost Exchange, the Ghost coin and the Ghost phone.

The world is full of FUD.

Believe none of it.$GHOST is the future.

— John McAfee (@officialmcafee) August 13, 2020
McAfee is known to speak his mind without mincing words and has frequently criticized the interference of the administration in the day to day social and financial dealings of the common people. To enable financial independence, McAfee created McAfee DEX, and the GHOST Token, both of which don't require any KYC to participate in the transactions.
More recently, the anti-virus pioneer also launched the GHOST SIM, a sim card that can be used from anywhere in the world, without sharing their location or IP address. For the criticism that such privacy-focused technologies can be misused by anti-social elements, McAfee says that every technology, including fast cars and mobile phones, is used by terrorists, bank robbers, and others, but that doesn't mean that they will be banned or not be available for public use.