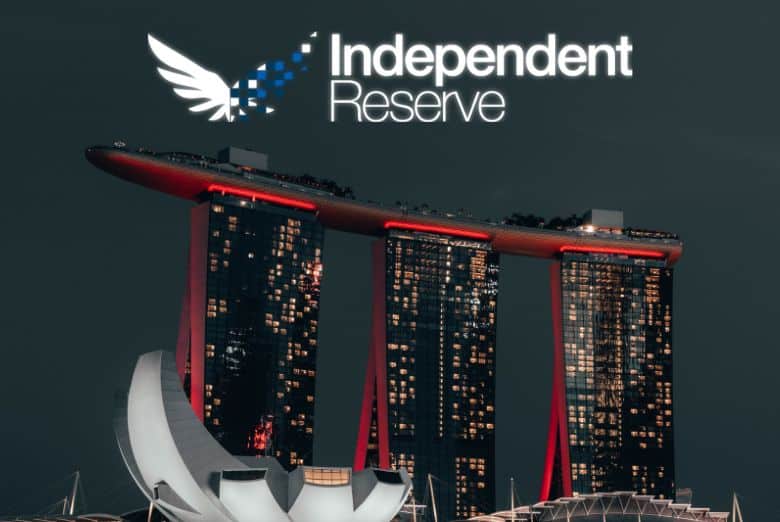 Independent Reserve recently appointed Lasanka Perera as the Singapore CEO. The crypto exchange aims to boost its reach in Asia with the development.
As the first licensed crypto exchange in Singapore, Independent Reserve is a renowned name in the region. With Perera's assistance, the Independent Reserve will continue progressing in Singapore. The newly appointed CEO will also overview the exchange's global business.
Perera is replacing Raks Sondhi, who acted as the Managing Director of the exchange till now. According to the latest post by Independent Reserve, Sondhi is leaving the exchange to entertain other professional opportunities.
The new CEO of the crypto exchange Singapore also talked about the recent development. Perera stated that the new role reconfirms the exchange's commitment to bringing new opportunities to Singapore. The region promises healthy potential along with a grown regulatory ecosystem.
Raks has helped Independent Reserve become a trusted name well-known for its security, governance, and policies. As the new CEO, Perera looks forward to maintaining this trust while delivering high-standard services to users. 
Perera brings nearly 20 years of experience in the trading space to Independent Reserve. The expert has played key roles in helping multiple customer-focused financial service businesses. 
As the COO and Co-Founder of Independent Reserve, Perera has been involved with the exchange since its inception. The expert has been leading the exchange's daily operations in New Zealand and Australia for years. Seeing how vastly the branches have grown over time, Perera has already proved his capabilities.
On the other hand, crypto users in Singapore are also thrilled about the development. Independent Reserve holds the license from the MAS (Monetary Authority of Singapore) to offer DPT services under the PSA 2019 act. Its global user base of 250,000+ customers speaks volumes about the exchange, which is gradually expanding its reach in Asia.