Forex News
Euro Benefits as Asian Markets Open Strongly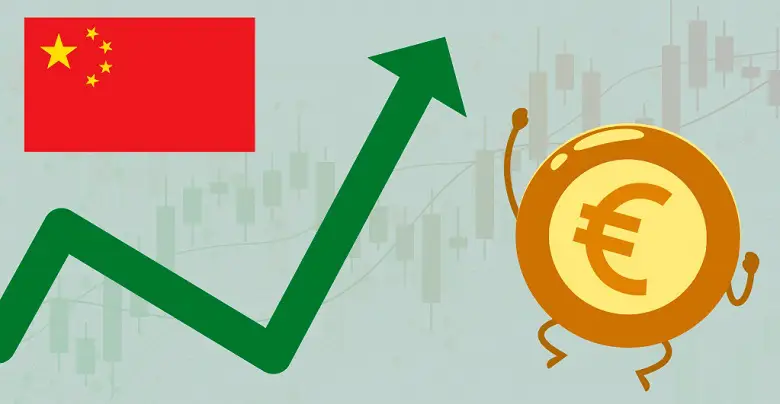 The month of July holds much promise economically as Asian markets opened with a strong rally and put the Dollar and Yen under immense pressure. In particular, the Chinese stocks have continued with their miraculous run from the week earlier and also helped to push up the Hong Kong equities. In the present scenario, Euro seems to be the biggest beneficiary with the Australian dollar enjoying a small upper hand over other commodities. EUR/JPY has started recovery from 119.31, and experts agree that it should stay below the 122.11 resistance. In Asia, the Nikkei market is up by 1.66%, Hong Kong HSI is up by 3.45%, while Strait Times in Singapore has achieved a rise of 0.94%.
Francois Villeroy de Galhau, a Governing Council Member of the European Central Bank, has stated that the European economic policy has undergone a profound change due to the Coronavirus pandemic. It is widely believed that measures like long-term bank loans, negative interest rates, and quantitative easing are here. The Bank of France Governor believes that the economic contraction will not be as sharp as projected by the many experts. Now, this is good news as the recovery will be faster and smoother, and pre-COVID levels of activity can be achieved by the end of 2021.
The President of the European Central Bank (ECB) has commented that the present pandemic has accelerated the transformation of the economy towards automation and digitization with a relatively shorter supply chain. The transition to the new economic model will not be easy and smooth, and there is a high chance that it will hit production and employment. The ECB estimates that the supply chain will shrink as much as 35% as the use of robots will increase by 75%. However, in light of all these, it can be said that the economic downturn due to the coronavirus pandemic is not as severe as expected.