Forex News
Rupee Unlocks 10 Paise More at 75.50 Against Dollar on Thursday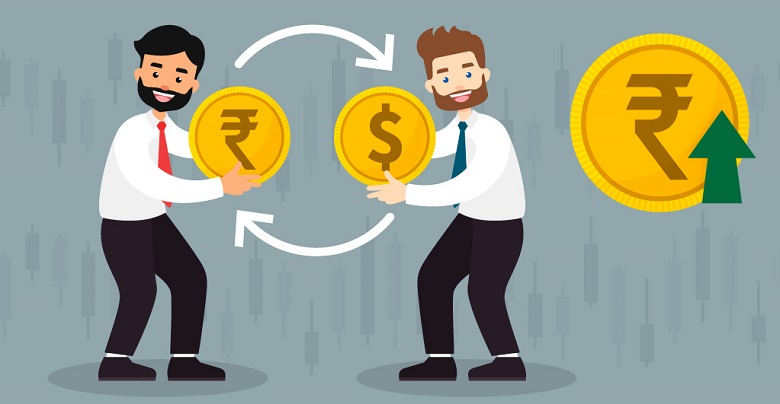 Making news at the economic market on Thursday, the Indian rupee opened at 75.50 against the US dollar, which is ten paise higher and thereby made other subsequent profits in the domestic equity trade.
According to the data from various sources of stock and equity market, it has been seen that the expected increase in the scenario of the US private rolls was less in June. This is because of the minimum urgency that most of the business bodies showed in terms of rehiring their workers. An increase in the jobs by 2.36 million of private payrolls was the picture from the previous month. However then, the accumulated data was revised and the actual calculation came into focus where a revised payroll showed the rolling number of about 3.06 million, which is not as per the previous prediction made. Previously it was anticipated to be a dropping 2.76 million payroll.
On the other side of the scenario, the index of ISM Manufacturing increased in June to 52.6, which is higher in comparison to 43.1 in the preceding month.
According to the sources, the nonfarm payrolls will remain in the limelight that will be announced by the U.S. With a better aspiration, it has been estimated that the economy will provide as much as 3 million jobs, which will definitely surpass the number that was added previously.
The market will gain better opportunities in the coming days in comparison to the previous few sessions as expected by the market specialists.