Forex News
Boeing 737 MAX Helps the Dow Jones to Fly High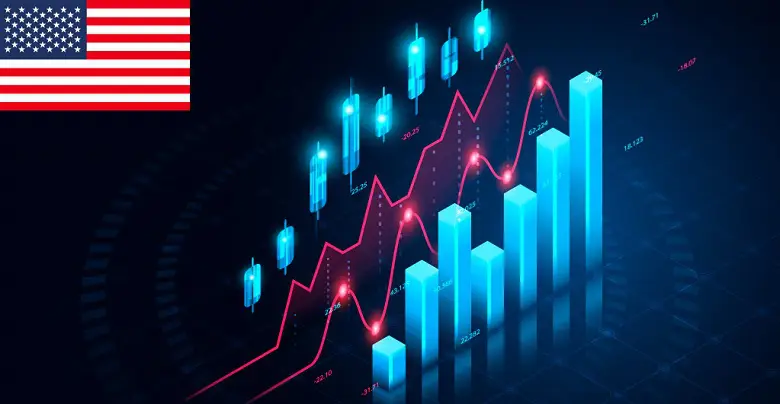 According to the sources, the shares of the noted plane maker, Boeing, soared almost 9% after the company declared that it would initiate a three-day certification test flight process for the much troubled 737 MAX plane with the regulators of Federal Aviation Administration or FAA. It is important to note that Boeing had been struggling to get the 737 MAX back in the air following the two fatal plane crashes that killed as many as 346 passengers. The matters were further compounded by the ongoing COVID-19 pandemic, which resulted in the plummeting of air travel across the world.
In an exclusive report, it is stated that the FAA has approved key certification test flights for the ill-fated Boeing 737 MAX. The trials would begin very soon, much to the delight of the plane makers and all the people involved. The FAA had sent an email to the Congress clearly stating that the Type Inspection Authorization Board has completed the review, thereby clearing the way for flight certification tests to begin. The flights with test pilots will begin as soon as Boeing completes the evaluation of the proposed changes that have been implemented on the automated flight control system on 737 MAX. However, the email does point out that the FAA has not made its decision on allowing 737 MAX back in service. There will be several steps after the process of test flights gets completed.
In light of these developments, Boeing is very optimistic and expects clearance to press 737 MAX into full service sometime this year. This piece of positive news has given a massive boost to Wall Street, enabling ASX to jump higher in the opening. Wall Street closed at a big high on Monday, and S&P clinched the highest percentage gain in this quarter.