Forex News
Forex Broker Guide for Beginners: What the Newbies Should be Aware of?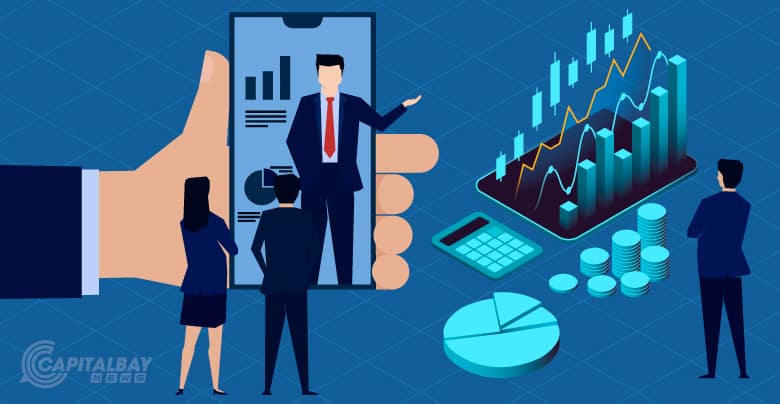 Who is a Forex Broker?
Forex brokers, or retail forex brokers, are firms that enable investors/traders to access a trading platform that allows the latter to purchase and sell foreign currencies. Larger firms, like investment banks, also provide FX broker services to institutional clients. And also, FX brokers handle only a fraction of the volume of the total foreign exchange market. 
As exciting and fast-paced the foreign exchange marketplace is, it is also a highly unpredictable platform where fortunes are made and lost in the blink of an eye. To make an informed decision while trading or investing, it is highly recommended to approach top-rated forex brokers that offer a cocktail of secure trading environment, sophisticated trading tools, competitive trading, and trustworthy trade order execution. 
Ways to Choose a FX Broker: A Beginner's Lead
How to choose a quality forex broker? A well-established forex broker should possess the following characteristics:
Security Compliance
Before pumping in thousands of dollars into a broker, check the latter's credibility. A legitimate broker would be a member of a regulatory body such as the National Futures Association (NFA, United States), Swiss Federal Banking Commission (SFBC), or Financial Conduct Authority (FCA, UK), to name a few.
Transaction Fee
Every single trade is subjected to a transaction fee. Therefore, opt for a broker that offers the most affordable rates and other options such as fixed spreads to safeguard newbies from market fluctuations. 
Trading Platform
The broker's trading platform must be safe, stable, and user-friendly. Also, check if the platform offers other things such as free news feed or easy-to-use charting and technical tools that aid in a superior trading experience.
Deposit and Withdrawal
Good FX brokers allow for hassle-free depositing and withdrawal of money and also make trading much easier and speedy. 
Customer Care
Choose an easily accessible broker. A proficient forex broker would consider dealing with account/technical support issues as vital as its performance on trade executions. Live chat and round-the-clock services are a must. 
Pairs of Currency Offered
Trade with the currency pair that offers the highest liquidity. The major ones are USD/JPY (dollar/yen), EUR/USD(euro/dollar), GBP/USD(pound/dollar), and USD/CHF(dollar/Swiss franc). The broker may offer a wide range of currency pairs, but the most important thing is that it offers the currency pair/s which the investor/trader is interested in. 
Given below are some of the best in the business. Beginners can research about them to get a basic idea about forex brokers, what they do, and how they go about conducting their business to get a fair idea of what forex trading entails and what they are stepping into. 
These forex brokers offer free demo accounts for traders to test their platforms with digital currency. Give them a try with some play cash before going in for real. Let's check out the list of Top Forex Brokers:
The Top 10 Forex Brokers Today
Broker
Minimum Deposit
Maximum Leverage
Trading Platform/s

Plus500

$100

1:30

Plus500

ActivTrades

$500

1:30

ActivTrader, MT4, MT5

Swissquote

$1,000

1:100

Advanced Trader, MT4

xtb

$0

1:500

xStation5, MT4

fpmarkets

$100

1:500

IRESS, webtrader

FXTM

$10

1:30

MT4, MT5

OctaFX

$5

1:500

cTrader

Forex.com

$50

1:50

MT4, MT5

CMarkets

$200

1:500

cTrader, Zulutrade

TICKMILL

$100

1:500

MT4
At the end of the day
It is a matter of confidence traders/investors have in their forex brokers, which helps the latter to dedicate more attention and time to analyze and develop forex strategies. A little research before settling down to a broker is quite helpful in the long haul. And, it can increase a trader's odds of success in today's highly competitive forex market.