Forex News
Dollar is Still Maintaining a Safe-haven Status Amid COVID-19 Pandemic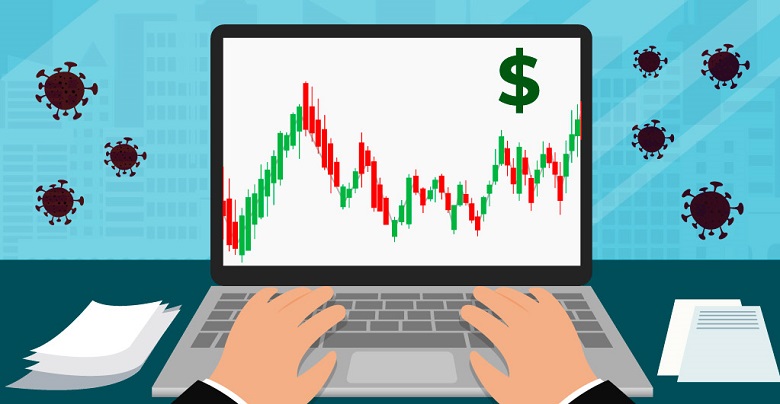 The dollar held firm in the currency market as the coronavirus anxiety persists in the country. On Friday, there was a threat over the exponential increase in the number of coronavirus cases across the country, and doubt still prevails whether the economy should be reopened or not, taking into account the safe heaven value. The dollar index was 97.360, thus trimming off a large part of the ongoing week's loss. Furthermore, compared to Yen, the dollar traded at 107.11 yen, which seems to be a 0.5% gain overnight. Even though Euro hit a peak of $1.1348 on Tuesday, but slipped to $1.2422, losing the week's steam, falling short of its weekly gain of 0.4%. Similarly, Sterling, which touched its highest at $1.2541 on Wednesday, slipped to $1.2422.
There has been a broader increase in demand of the dollar in the corporate sector, which is seen towards the end of the month. This has successfully anchored the dollar to hold the market firmly even though there has been an upbeat risk appetite, as witnessed in the global equity markets. This comes even as the coronavirus patients surge. The Texas governor has temporarily halted all the reopening due to the increase in cases and hospitalization.
The director of Forex, Kyosuke Suzuki, stated that after analyzing the restaurant booking data, the situation looks as if they are heading back to normalcy after a strong recovery. If this scenario continues day by day, it would be essential to review the recovery scenario. Alongside this, a decrease in demand seems to be forcing the U.S employers to layoff the workers, keeping the application of unemployment at an extra-ordinary high rate.