Celebrity News
Elon Musk Is World's Richest Person, Surpasses Jeff Bezos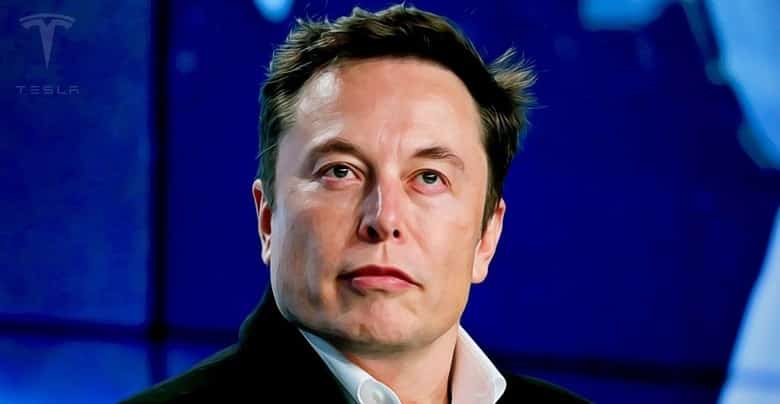 Tesla & SpaceX CEO Elon Musk is adorned with the title of the world's richest person now after Thursday morning's stock rally. He overtook Amazon's CEO, Jeff Bezos, who was holding the title since 2017.
This happened after Tesla Inc's stocks soared higher past Amazon's on the Bloomberg Billionaires Index on January 7th, 2021. Tesla's share prices reportedly rose by 7.9% on Thursday.
This has made Musk's estimated net worth equal to $194.8 billion, which is $9.5 billion more than Jeff Bezos. Even till Wednesday, Musk's estimated net worth was $181 billion, which was $3 billion less than Jeff Bezos' estimated net worth. However, Thursday's stock rally led to the turnaround, making Musk the world's wealthiest person.
"How strange" was Musk's response on Twitter about the bouts of news. He further tweeted, "Well, back to work."
Only 18 months ago, Tesla's stocks had plummeted due to legal and regulatory concerns as well as questions raised around Musk's chairmanship. This happened after Musk tweeted his intentions of taking Tesla completely under private ownership in August 2018 at $420 per share.
Musk had also agreed to pay a fine of $20 million to the Securities and Exchange Commission and step down from the chairmanship after a slew of regulatory scuffles began. Musk is now only holding the position of CEO in Tesla with 20% stakes.
The following year, Tesla had to battle demand meeting problems, witness surmounting losses, and face fund shortages. June 2019 witnessed the lowest phase for Tesla when its stock prices dropped critically low.
However, a turn of events happened, and Tesla's market valuation inflated. Last year Tesla produced about half-a-million cars. Tesla's stocks rose first steadily the previous year onwards and then progressed geometrically after Tesla began reporting consistent quarterly profits. Tesla also gained the title of the world's most valuable automotive company later.
Justin Sun, tech entrepreneur and founder of cryptocurrency platform TRON, tweeted.
.@elonmusk is now the richest person on earth. #Bitcoin is his safe word.

— Justin Sun🌞 (@justinsuntron) January 7, 2021
Nischal Shetty, founder & CEO of WazirX, also remarked.
Looks like @elonmusk is behaving like @Bitcoin breaking new ATH every day 👌 https://t.co/LxVC6dIeow

— Nischal (WazirX) ⚡️ (@NischalShetty) January 7, 2021
In a previous interview, Elon Musk said that he does not have much interest in material things and retains very few assets outside his Tesla and SpaceX stakes. He also mentioned that he wishes to utilize his wealth in building a city on Mars.
Musk began his journey with Zip2, a web software company co-founded by Musk. After its acquisition by Compaq, he then founded X.com, which was an online bank. He further co-founded PayPal, which was later sold to eBay.