Rutland News
Free Masks Distributed to Local Businesses in Rutland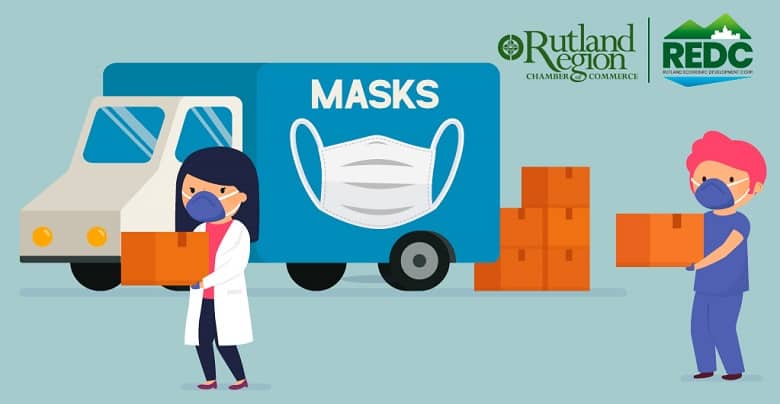 Free masks are being given to local businesses in Rutland to ensure safe business dealing with the customers. This mask giveaway will not only help the individuals to stay safe but also allow the businesses to adhere to the government's precautionary measures during Covid-19.
Due to the increasing spread of the virus, face masks have become obligatory in Rutland county and other parts of the nation by the government. Following the science, the masks are a must to slow the spread of Coronavirus.
To support this cause, the new Rutland business group is set to distribute over 50,000 masks for free to the local communities. According to Lyle Jepson, Incoming Exec. Dir. of New Rutland Business Group, this will keep the businesses vibrant in the area while following the government orders. 
Jespon said,

Jepson told the media that they would be getting in their own vehicle and driving out to around 27 different communities in the county. They are very excited to contribute to a social cause during such difficult times. He also stated that if they run out of masks, they will bring more, and there is no need to worry at all.
This activity will take place from today onwards and will give away a free box of 50 masks to all the businesses in Rutland County; the local businesses have made donations at different levels to support the cause.