General News
Gable Toastee's Tinder Messages With New Zealand Tourist Warriena Ms. Wright Goes Viral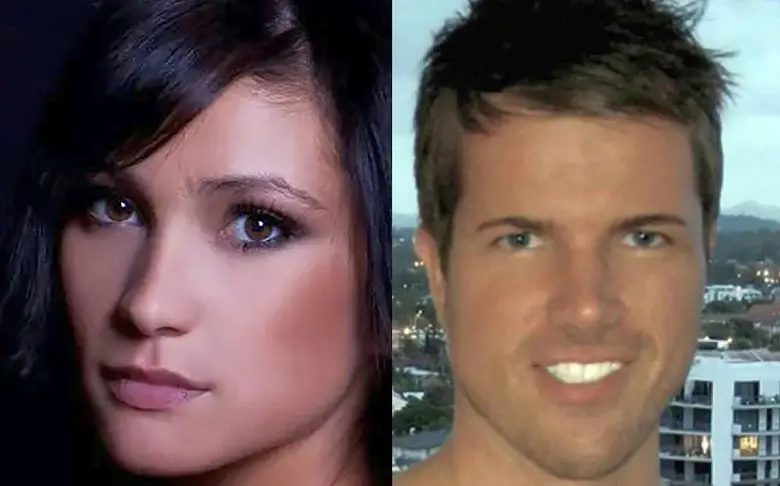 Warriena Ms. Wright, a New Zealand tourist, was found dead at her Gold Coast apartment block in August 2014. Gable Tostee has been accused of compelling her to an extent where she jumped off her apartment balcony. Ms. Wright and Toastee met each other through Tinder and Toastee recorded the argument they had for three consecutive hours. 
Tostee needs to face court trials at the Brisbane Supreme Court for being accused of Ms. Wright's murder who jumped down from the apartment balcony in August 2014. Five minutes later after Ms. Wright fell from her balcony, the CCTV footage captured Tostee exiting the lift. 
Both of them started texting each other from August 1, 2014. Tostee asked Ms. Wright if she was a 'freak in the sheets' exactly before both of them decided to meet up in person which was scheduled a week later.