General News
Photographers Capture and Celebrate Childbirth Like No Other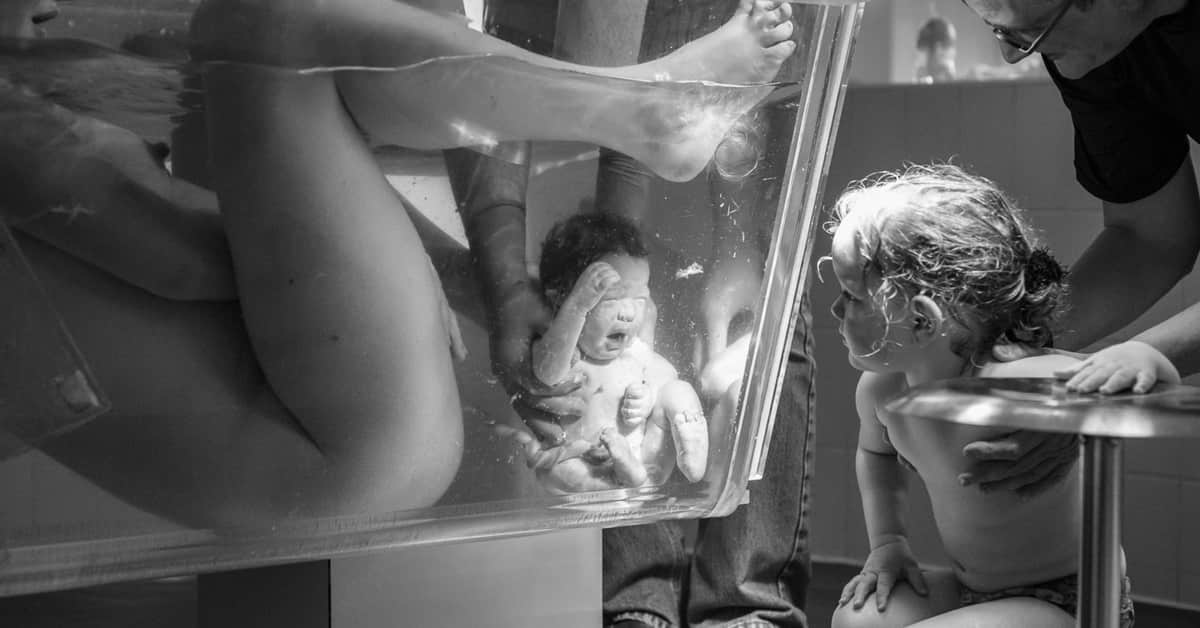 There were some amazing pictures released showcasing the intimacy and glory of childbirth by photographers. The photographers have been capturing all the moments of childbirth from the labor, the crowning of the baby as well as water births. A photographer captured a terminally ill father who held his child for the very first time.
The photographers have been present at the very right time to capture the moments, be it a father talking to his newborn about the future or a mother holding its child for the first time. The International Association of Professional Birth Photographers Annual competition has now entered its sixth year and this time it took place in Austin, Texas. 
A Canadian Photographer, Jaydene Freud bagged the first position. The photograph depicts a woman experiencing labor pain in the car. The new parents couldn't stop tears after watching these incredible photographs.