Germany News
German Government to Buy More Medical Cannabis from Domestic Producers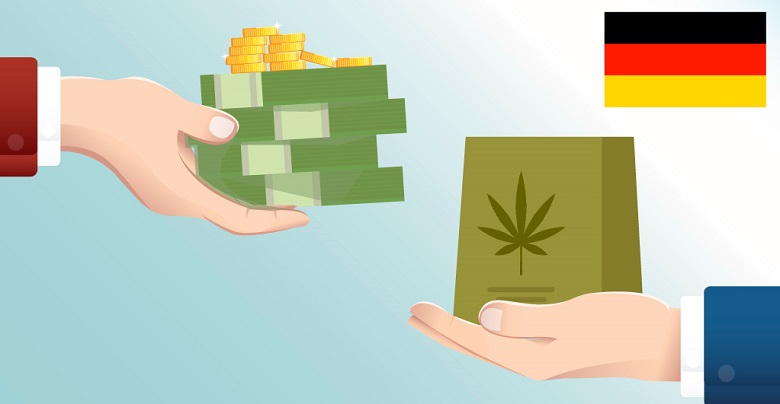 The German government confirms to buy more than the cited medical cannabis from the domestic producers. Previously the government used to buy 2,600 kilograms (5,732 pounds) of cannabis flowers every year.
According to a parliamentary query, it was assumed that the average price of domestic cannabis would be approximately 1.87 euros ($2.11) per gram. The producers are offering a rate of around 2 euros per gram to acquire the supply tender in other European countries. The prices can be challenging for German growers to have a chance to make profits.
Many companies from several other countries are all set to export medical cannabis to Germany. The companies across the globe think that the domestic supply of cannabis can be insufficient for the increasing demand for marijuana in Germany.
By far, Germany is the largest cannabis market in Europe. But Europe has been entirely restricted about the market revelations. Valuable information about the size and width of the market is not disclosed to the citizens of Germany directly. A lot of essential data about the cannabis market in Germany is disclosed to the public via elected representatives of the parliament.
According to the reports last year, the average wholesale price at which the government buys from the domestic producers is 2.3 euros per gram. The government was expected to pay approximately 1.5M euros for 650 kilograms. As per the plan, the government can buy 325 kilograms per quarter at the same price per gram.
According to the new disclosure, it is clear that if the government buys 150% of the quantity, the average price will be 1.87 Euros, which is lower than the cost of 120% of the amount. The German government will now buy 220 kilograms instead of 200 kilograms for the first set of increases.