Casino News
Encore Boston Harbor Casino to Re-open this Month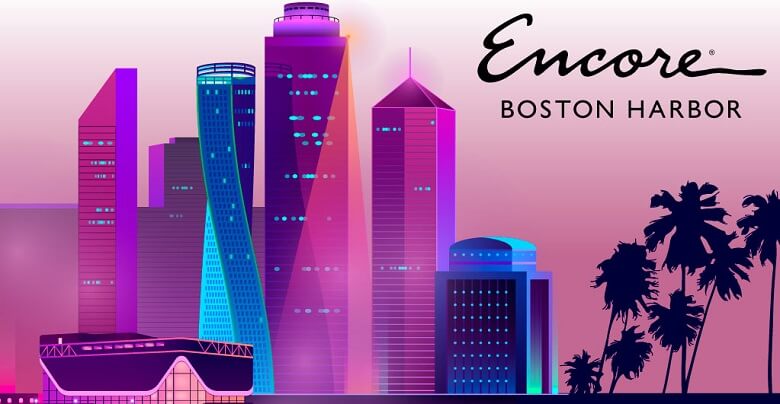 After a multi-month long and widely spread lockdown, nations are slowly considering to re-open essential services for the sake of tumbling economies and normalcy. By now, other than essential services and businesses are also eyeing to restart their operations, however, while practicing the 'new normal.'
Casinos, which do not fall under essentials, too, are waiting to recommence this month. In Boston, The Encore Boston Harbor casino is anticipated to open from July 12, Sunday.
While the 4-phase plan for reopenings after the Coronavirus outbreak is going on, Gov. Charlie Baker declared that Phase 3 of the four-phase Covid-19 plan would start Monday. In this time period, casinos, gyms, and movie theaters can expect to restart. However, precautions to deal with the spread of coronavirus are a must. All the above-mentioned businesses and shops need to keep the prevention against the spread of Covid-19 in mind.
As we already know, social distancing is one of the most important precautions against the outbreak. The above-mentioned casino in Boston is promising to follow the same. It won't keep all the slot machines in the casino switched on, and that will help it to implement social distancing more accurately.
As the casino announced that it would re-open in mid-July, it stated,

However, the Encore is yet to receive approval for re-opening from the Massachusetts Gaming Commission.
The current situation calls for maximum carefulness from all those who will resume their work or operation as the risk of continued spread of Covid-19 has still not left us. The governments, along with the businesses, are maintaining the safety norms to the best possible extent as of now.
Encore had opened in June 2019, before it had to shut its operations in March this year owing to the pandemic. The casino will make sure to check the temperature of everyone entering and exiting using the thermal cameras. Also, everyone, including the staff and visitors, will have to wear masks. They will be using "disinfectant guns" too to sanitize regularly.