Gambling News
Lords Report Emphasizes Need for Gambling Regulation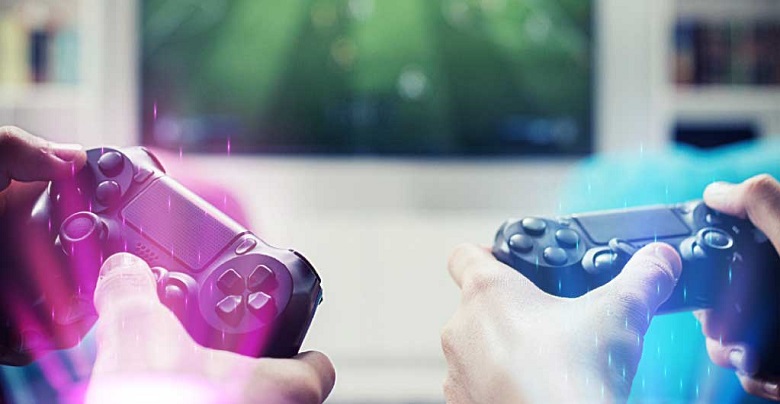 Recently, a report from The House of Lords Gambling Committee quite strongly talks about the need to address the gambling regulations. The report termed as 'Gambling Harm – Time for Action' underlines the requirement of clear regulation for gambling space.
The report took more than a year for compilation and holds as much as 66 recommendations in it. Precisely, it also suggests that the video game loot boxes need to be regulated under gambling laws.
Basically, these loot boxes offer a chance to fetch any randomized rewards. Also, these rewards can be traded, and the boxes can be bought for real money. Notably, the loot boxes hold a bit of a controversial position in the market for a long.
Coming back to the Lord's report, it notes, "If a product looks like gambling and feels like gambling, it should be regulated as gambling," Adding further, "The government must act immediately to bring loot boxes within the remit of gambling legislation and regulation."
According to Lord Grade, chairman of the committee, the law is pretty much lagging behind as compared to the current market's stance. The report actually covers many other aspects of the gambling space and its possible negative impacts on the masses. The 66 recommendations include subjects like Gaming, Marketing, Betting, Lottery, etc.
Regarding gaming, the report underlines that the games should be evaluated, keeping its potential harms in mind. Also, it recommends looking for reliable licenses for the same. Another important suggestion by the report is that it asks for a complete ban on the 'bet to view' kind of contents.
The report was much needed as these days; gambling has become much more accessible than before. This causes quite a lot of danger for netizens, especially the young ones. The addiction to gambling has not at all remained rare, which sheds light on the need for tighter restrictions in the space. However, everything depends upon how much of these suggestions come into application in the real world.