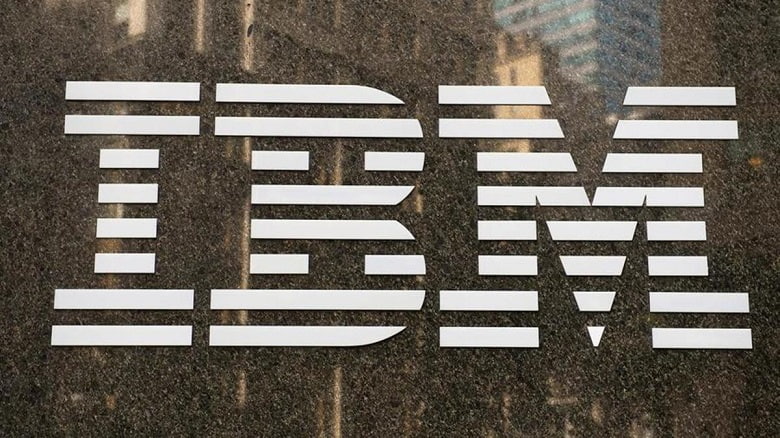 The International Business Machines Corporation (IBM) is seeing weak earnings this year as it saw its fourth-quarter revenue fall by 8.5%. In extended trading, the shares of the company witnessed a 3% fall in revenue.
Focusing on the growth prospects, IBM is making a steady shift from hardware by making a sale of businesses that have a low margin. IBM will therefore sell off its low-end server and semiconductor businesses and focus on promising areas like security software and data analytics, and cloud-based services.   
It can't be denied that the new business ventures have failed to cover up for the revenue loss owing to disinvestment. However, there was a 10% growth from the 'strategic imperatives' comprising cloud and mobile computing along with data analytics, social, and security software.