General News
Canadian Government Plans to Fund an Artificial Intelligence Institute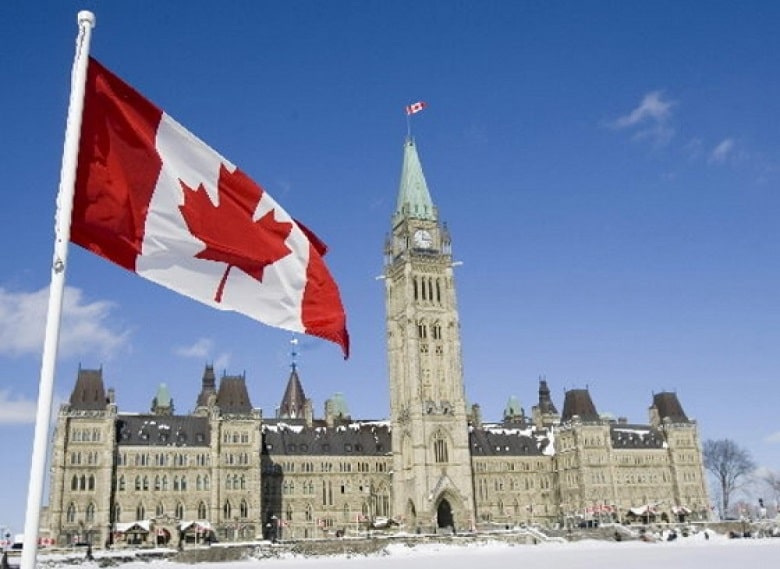 The government of Canada and Ontario have decided to collaborate with a few business organizations to make an investment of $150M. According to the project organizers, this investment is done to provide funding to an Artificial Intelligence (AI) institute at the University of Toronto. 
AI is currently the most rapidly growing technology that has remarkable growth potential and is already making a major transformation to the industrial and healthcare sectors. Along with this, AI is also bringing rapid improvements in manufacturing as well as financial services.  
The institute which will be named 'Vector Institute' will provide training to a lot of masters, doctoral and postdoctoral AI scientists who can be a great help to the Canadian industry. This will be a help to major research projects to work further from the laboratory to achieve commercial success.