General News
Michelle Young Awarded £20 Million by the Court as "a Disgrace"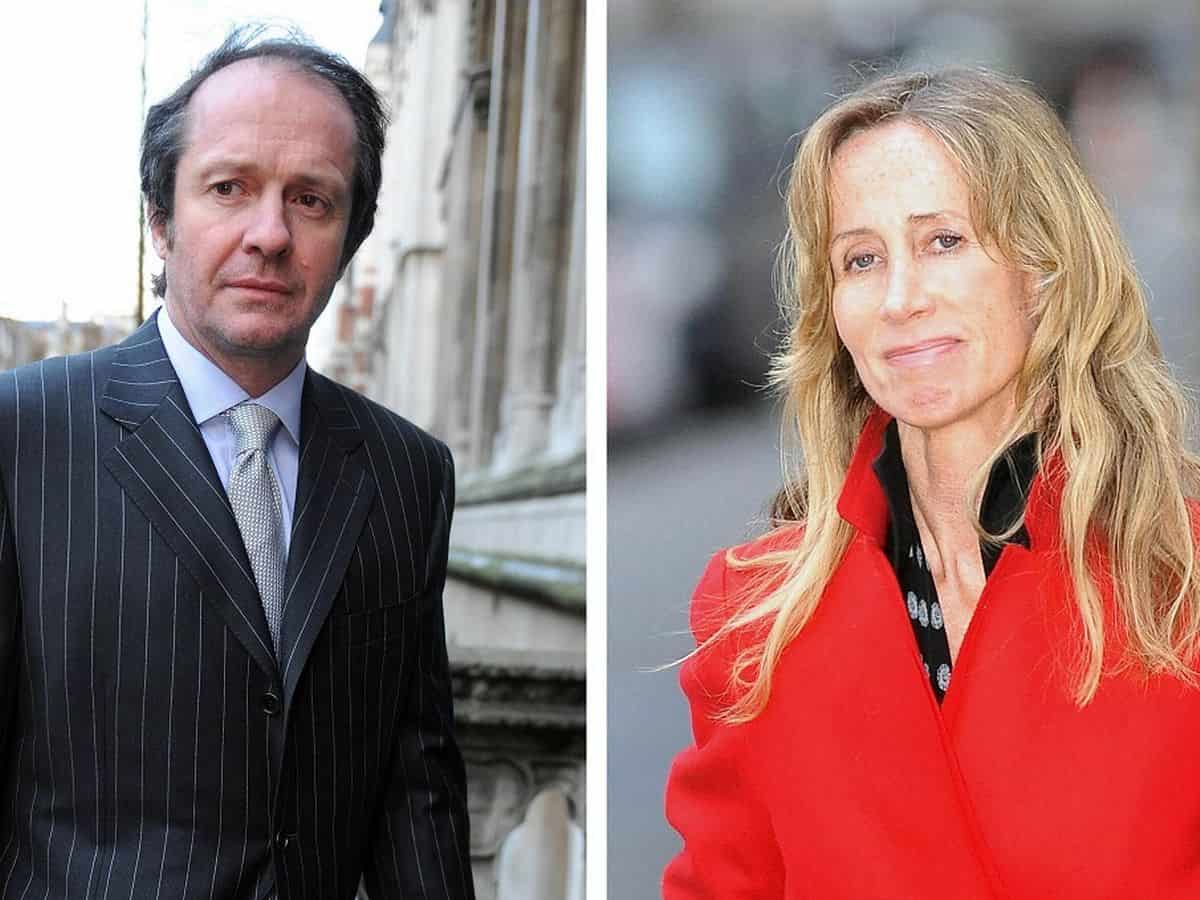 The Scot and Michelle divorce case has been going on for quite a long now. The court has decided to award Michelle with £20million as a form of "disgrace." Michelle initially demanded £300million from her husband and quoted, "Scot was worth a few billion at least." It was later revealed by one of Scot's friends that Scot has been bankrupt with a £28million debt.
Michelle disapproved of the court's award. She said that it is very disgraceful, and she will stick to her decision and belief that her husband is worth billions. The couple had been living in London and decided to part ways after being together for 17 years.
Till now Michelle has spent £1.6million on lawyers to help her get a "fair share" over her husband's wealth. Michelle says that all of this has been a struggle for her and her daughters. She believes that this is not over yet, and Scot will have to pay the claims.