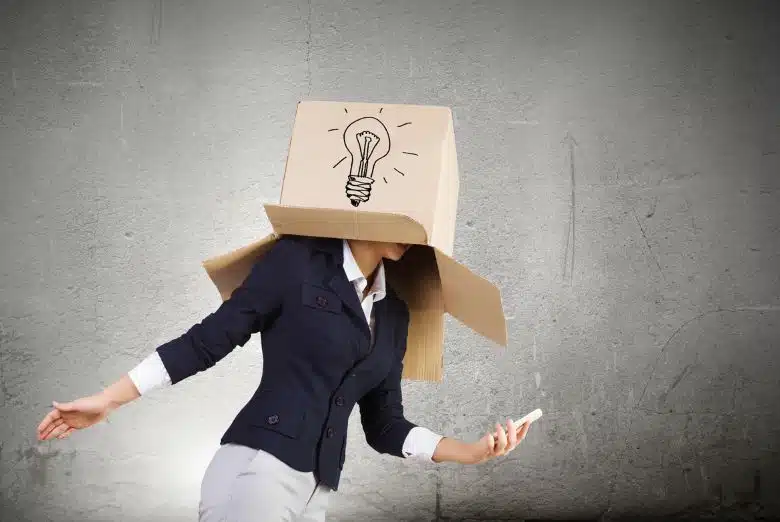 Crypto exchange is a trading business and a long-term investment for getting profit with digital currencies or other digital assets. Cryptocurrency exchanges are personally owned platforms in the digital marketplace that allow users to buy, sell or hold digital tokens, fiat currencies, and NFTs. However, there are various currencies to invest in, but people generally choose to invest in the most renowned ones. Two types of exchanges are available in the crypto market: Centralized Cryptocurrency Exchanges and Decentralized Cryptocurrency Exchanges. Some popular cryptocurrency exchanges are Binance, Gemini, eToro, and Coinbase.
How Australians Invest in Crypto
For crypto investments, Australians are well known for their smart investment skills. They are knowledgeable, well-tailored, dedicated, and very much updated in this marketplace. It is difficult to decide where to invest their digital currencies in the most volatile nature; however, Australians seem to choose good models to invest in and trade among the best crypto exchanges gaining a good profit. Many Australian banks, like Judo Bank, Macquarie, Westpac, etc., are crypto-friendly, allowing traders to trade cryptocurrencies.
Finding the most reliable places to invest and keeping yourself updated with the latest cryptocurrency news. However, Australians rely on the 'Do Your Own Research' method to learn individually about crypto markets. They prioritize the financial performance of the digital currency, and then come social media reviews and, at last, influencers.
Most Popular Cryptocurrencies in Australia
Bitcoin is among the popular exchanges in Australia to invest in by Australian people, followed by Ethereum, Cardano, Dogecoin, and Binance Coin. The statistics reflect 65% crypto holdings in Bitcoin, 42% in Ethereum, Cardano stands in third place with 26% users, Dogecoin has 23% trade holders and pretty less, with Binance Coin having 14.6% of users. It is difficult to make a list of the most popular coins as the market has seen a major drop this year, so predictions could be the same for the future. It can also be noted that the most performed coins for this year were Cardano and Dogecoin, which are not among the popular ones. Ethereum and Bitcoin have disappointed investors this year.
How to choose one of the best crypto exchanges in Australia
New investors in the crypto world are advised to find a simple and smart way to invest in cryptocurrency to enhance their profits and relieve stress criteria. However, one can find some popular crypto exchanges in Australia which are reliable to trade on them easily. Once the best crypto exchange Australia is selected, users must have a 'wallet' to secure their holdings. The crypto exchanges will allow users to create an account, transfer one of the fiat currencies and buy crypto. A list of offered currencies will be displayed if a user chooses among the best crypto exchanges in Australia. Although many good platforms are free for newbies, there might be platforms serving with less fees. Australian exchanges are generally fast, simple, and free of cost, making them easy to use.
Conclusion
Finding the best trading platform for cryptocurrencies and other digital assets is difficult and depends on many factors. Although the trade might not be risky, Australians still prefer to get in-depth knowledge before moving. They usually opt for slow and consistent gains. Australia ranks 3rd among the most adopted cryptocurrencies globally with the increase in investors daily. The new investors can try investing in one of the best Australian crypto exchanges for safety and reliability.