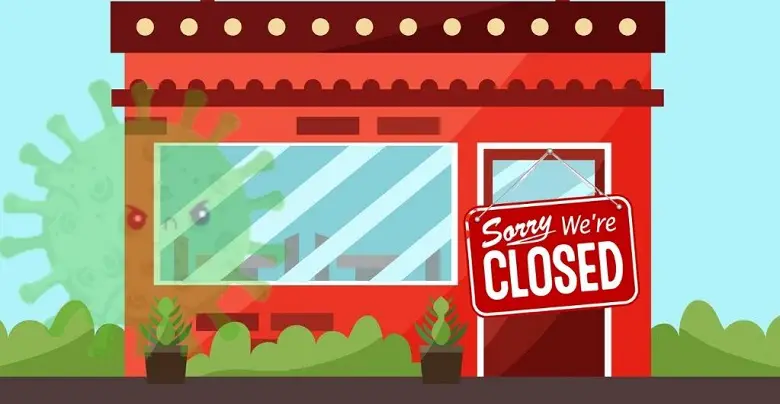 Indianapolis Mayor, Joe Hogsett announced on Thursday, that he would be re-imposing restrictions, like closing the bars, restaurants, and clamp down on social gatherings to reduce the rapid virus spread.
The Marion County bars and nightclubs will again have to shut their doors at least till August 12, 2020. Hogsett stated that the restaurants would be allowed to open with only 50% capacity holding, and bar seating will not be permitted. All the restaurants will remain closed from midnight till 5 a.m.
Along with this, the Hogsett has also imposed restrictions on gyms and fitness clubs. The gyms are allowed to open with only 25% capacity holding. The tattoo parlors, salons, and spas will only open if there are appointments registration. Retail stores and libraries will be allowed to begin with 75% and 50% capacity holding, respectively. The social gathering is limited to allow 50 people at one time.
Hogsett quoted, "Without a response that trajectory will undo all of the hard work that we have put in over the last four months. We cannot let that happen."
Marion County has recorded a coronavirus positivity rate rising from 4% to 10%. The official authorities in Indianapolis have decided to interfere at spaces where people are likely to gather and make sure they follow social distancing.
Health care officials are concerned about the youngsters easily getting infected with the virus. The massive virus spread can lead to an increase in hospitalization and deaths. At the beginning of the month, the new reports coming from other states have compelled Hogsett to make it compulsory to wear the masks.
Wearing a mask is the least we can do to reduce the virus spread and protect each other. If people fail to follow the basic rule of covering their faces, it can get challenging to get ourselves out of the pandemic anytime soon.