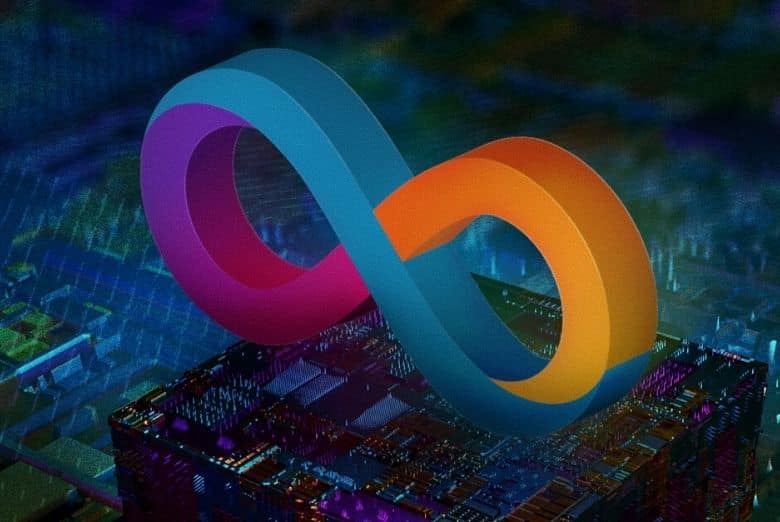 The Internet Computer is a decentralized cryptocurrency launched in 2021. ICP is around 10% compared to yesterday. But, it is trading far below the all-time high. A Swiss organization, DFINITY Foundation, launched ICP.
The sole aim of ICP is to start a Web 3.0 platform for developers to build updated decentralized applications. Internet Computer offers better features than many other blockchain platforms – such as the storage cost being lower than other popular blockchain systems.
Some of the most popular applications built on this platform are OpenChat, Motoko, and Fleek. It is one of the most popular platforms among creators. They are aiming to target more developers in the next few years.
As dApps are becoming more popular in the real world, we have seen recognized growth in the coin's price of such platforms, but ICP is not among them because it has not performed well. It has lost almost 98% value since its launch. The ICP price is down mainly for a couple of reasons:-
As cryptocurrency is a new technology and not regulated by any centralized authority, investors did not find enough courage after it crashed from an all-time high immediately after the launch. 

Besides that, the industry is very competitive, and profitability will be less. It competes with more popular cryptocurrencies like Ethereum, Solana, and Avalanche.
With recent volatility due to inflation and supply chain issues, the ICP price may not surge as people are looking for safer options now. Read ICP coin price prediction, to know whether you should invest in it or not!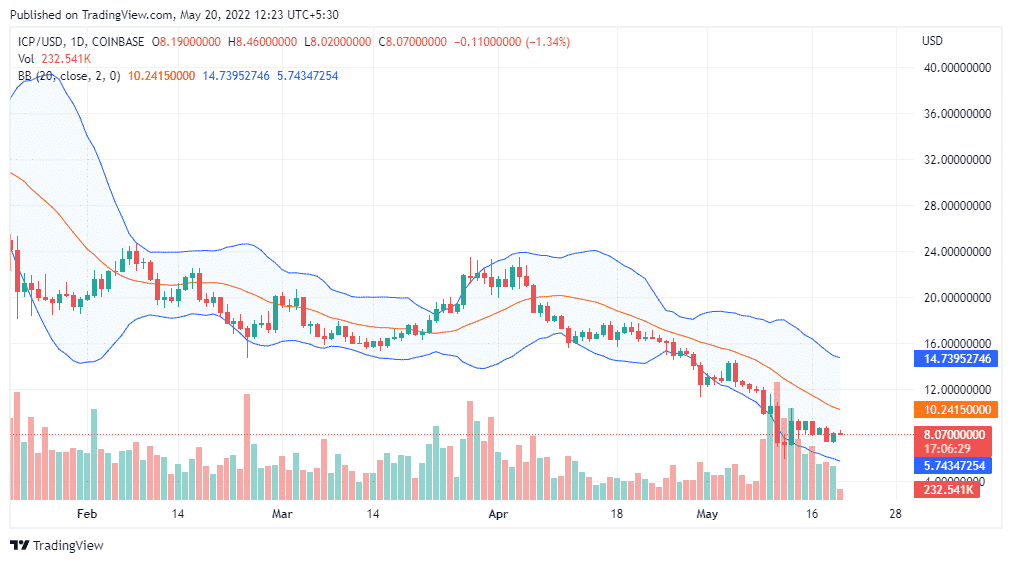 At the time of writing this post, ICP is trading around $8.07. The ICP coin has been in a downtrend, and Bollinger Bands also reflect bearishness. ICP is taking support around the $7.5 level, but it may break this level in a few weeks.
If ICP turns bullish, the price may come to the $16 level. However, we do not think it is an ideal time for short-term investment because the market is volatile, and it may break the support level.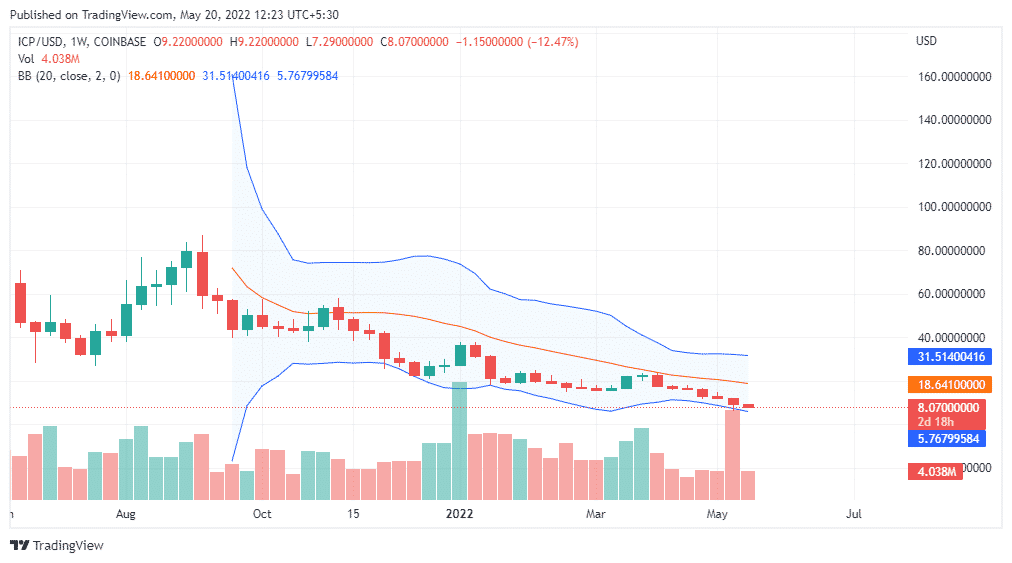 On the weekly chart, ICP has been forming lower lows and lower highs which means the trend is bearish. You should wait for a couple of months until the market stabilizes before investing in ICP.