Gambling News
Softswiss: Altcoins Reflects Steady Growth in Crypto Gambling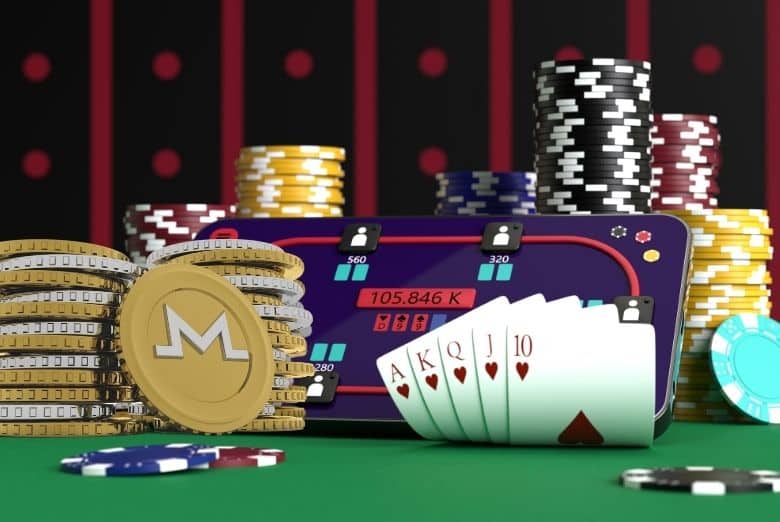 The iGaming sector is one of the earliest industries to adopt cryptocurrencies like Bitcoin. Although the adoption has been going on for a few years now, the last two years have given the much-needed push for the sector. According to the stats released by Softswiss for the years 2021 and 2022, altcoins seem to take over the business from the dominance of Bitcoin.
Soft Swiss is one of the reputable companies in the world which brings software managing services to the iGaming sector. Not only that, but the company also launched the first Bitcoin-optimized online casino solution. The reports shared by Softswiss concerning the growth of crypto gambling have shown some impressive numbers.
The reports bring the findings from the comparative study of the datasets from Q1 2021 and Q1 2022. Reportedly, the total bets made through cryptos have almost doubled within a year since Q1 2021. There is a 116.7% growth in the number of crypto bets in Q1 2022 compared to the same period in 2021.
Another surprising finding from the report is that the altcoins like Ethereum, Dogecoin, and others seem to get increased endorsements from online casinos. Monero also seems to be making its way into the iGaming sector among the legacy and meme coins. As the best Monero casino options can offer users secure, anonymous, and untraceable proceedings, the demand for such platforms is on the rise lately.
This increased demand for altcoins owes to the outdatedness of Bitcoin. On the other hand, the recent tokens, Ethereum, Monero, and Dogecoin, come with speed, security, and performance several times better than Bitcoin. According to COO Andrey Starovoitov, Bitcoin will still lead the industry for a few years in the future. He also added that it will not be surprising to see altcoins getting the lead given the need for advancements and diversification.
On the other hand, fiat gambling remains the widely preferred mode of gambling after Q1 2022. However, the difference has shrunk significantly as the numbers fell from 73.7% to 64.04. The share of crypto gambling climbed nearly 10% and reached 35.9% in a year, and such momentum could equal their shares sooner than expected.
In the words of Storovoitov, crypto gambling is "an independent, full-fledged, and up-and-coming line of business" and even popular brands are considering adopting it to have access to the broader opportunities of the crypto industry.
The reports also suggested that the stricter regulations of the traditional gambling environment would likely push more operators toward the crypto space. However, a successful crypto casino might need reliable crypto processors, exchange options, and in-game conversion options to further the business. Moreover, NFT-based gamification, DAOs, and metaverse would give the required acceleration to this sector in the future.