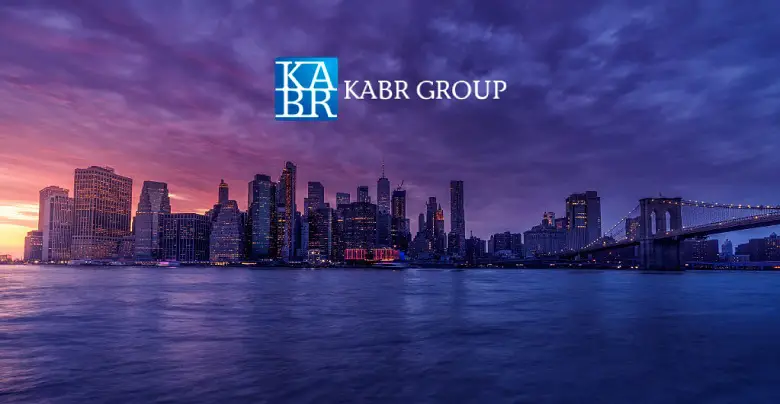 The Fairmont is a mixed-use project located in the heart of the McGinley Square neighborhood in Jersey City. On Monday, reports came in that the property was sold to New York-based Tenth Avenue Holding by the KABR Group for a whopping USD 23.75 million. The deal was brokered in favor of the KABR Group by Gebrou-Hammer Associates. The Fairmont was completed in 2019, and its construction marked the 1st significant development in almost ten years for the neighborhood. The Fairmont paved the way for the expansion of the district in the coming months.
The Fairmont had 58 apartment units, private parking space for as many as 30 cars, and 3200 sq ft of retail space on the ground floor that houses SportsMed Physical Therapy – a health maintenance service company. The CEO of the KABR Group opined that he was always confident that the project would fetch a high value, and his confidence has not been misplaced, it seems. He also said that the KABR Group has plans of building a 2nd phase mixed-use project, on the other part of the street.
The neighborhood in which the Fairmont was constructed saw development after many years. McGinley Square is well on its way to making a comeback as the per-unit price of the Fairmont was as high as USD 402,500. McGinley Square's neighborhood has always been very supportive of the Fairmont project, and the CEO expects a similar reception line during the 2nd phase.
The buyer, Tenth Avenue Holdings, is very excited about its new purchase and plans to take the property to the next level. The Fairmont is already touted as a chic urban asset, and it has all the qualities to be a premier residential landmark. No wonder experts believe that McGinley Square is just the beginning of the growth of smart neighborhoods.