Charleston News
Kanawha County Library Moves to Charleston Town Center Mall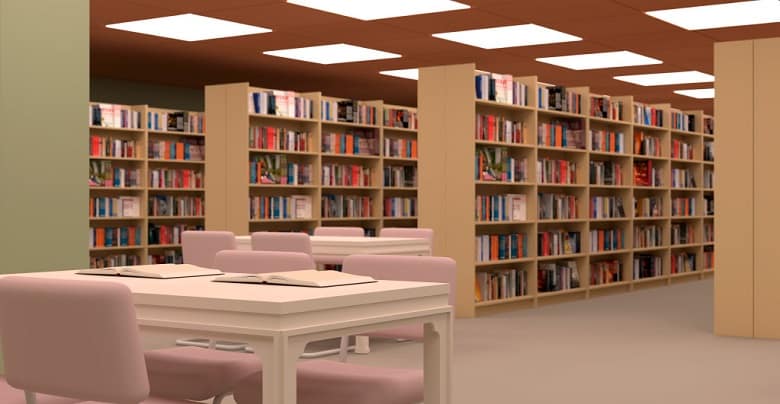 The main branch of the Kanawha County Public Library has temporarily moved to the Charleston Town Center Mall while its downtown location is going under expansion and renovation that is scheduled to be finished by February 2022.
The downtown Charleston library had endorsed a three-year lease with the mall in February 2020, which was announced by the Board of Directors of Kanawha County Public Library, Charleston Mayor Amy Shuler Goodwin, and Charleston Town Center representatives.
As part of the deal, the library has moved 30% of its most popular collection to the second floor of the mall. The decision to not move its entire collection to the mall was already conveyed by the library's Board of Directors, President Monika Jaensson, following the announcement.
Jaensson then said that moving to the mall will give patrons the luxury of buying or reading books while having lunch or shopping around, while its employees will have a great time working here.
The Kanawha County Public Library Board has contracted Paramount Builders Inc. for construction and renovation at its downtown location. The expansion and renovation project, which is estimated at $32 million, will include the addition of 20,000 square feet, including meeting space and temporary space.
According to Sarah Mitchell, the Main Library Public Service Manager, in case of facing any challenges in finding the spot the mall, the library has other branches to consider moving its collection.
She noted that despite the challenges in the process of moving and getting used to the new location amid the COVID-19 pandemic, the library staff has been fully cooperative and patient.
The library has announced to start the curbside service for its patrons having a library card and a PIN, where they can buy a book online, call ahead and make an appointment to pick it up. To make it more convenient for patrons, the library will also be expanding its online collection. The library is taking care of everything so that the patrons can easily access its collection.