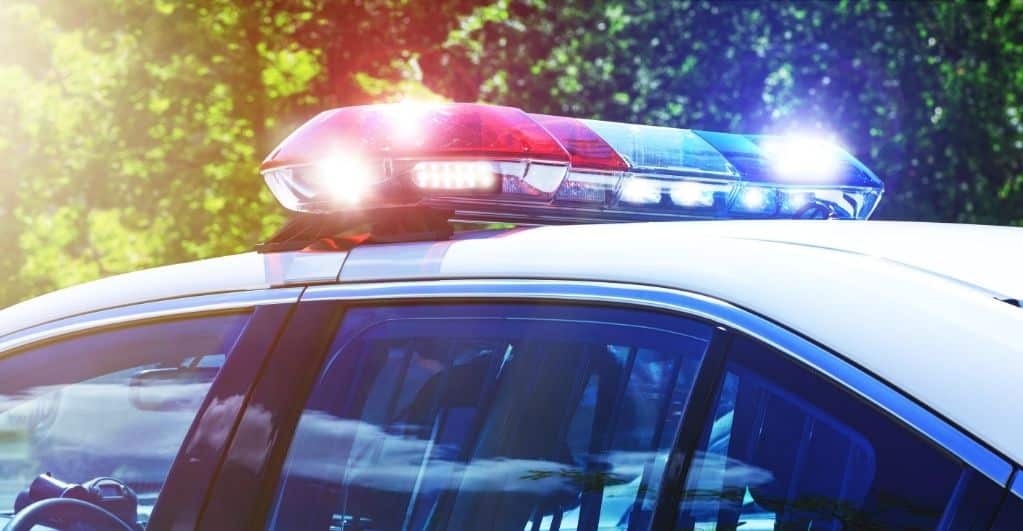 Mathematicians and experts expressed their displeasure with the criminal system's techniques by submitting a letter to the Notices of the American Mathematical Society. They plan to discontinue collaborations with Police departments, citing that "it is easy to create a "scientific" veneer for racism," and urging fellow mathematicians to join the boycott.
More than 1,500 have signed it, including four professors from Dartmouth College and one from the University of New Hampshire, the mathematicians are against the use of predictive policing. According to the Electronic Frontier Foundation, predictive policing is,
"The use of mathematical analytics by law enforcement to identify and deter potential criminal activity."
Manchester cops and officials have adapted predicted policing techniques for six years now, using software that places data on a map in regions where crime is predicted to occur; cops then cover the hot spot area while patrolling. It usually covers areas with a high percentage of minorities.
"Nobody would like to walk in a Hot-Spot and continue texting, on the lines of suspicious activities," Kim Kossick, a defense lawyer practicing in Manchester, quoted.

Hot Spots are mainly used to report criminal activities; however, many crimes are unreported, and the predictions are from perfect. Sometimes police will stay in an area that is predicted to be a hot spot but will stick around despite otherwise, in this situation, minorities are particularly vulnerable.
Mathematicians in the letter further claimed that the use of machine learning, AI & facial recognition could be used to perpetuate oppression against minorities, and the ethical, social and legal implications of its use must be addressed.