Morgantown News
The Bisers Receive a Warm Welcome in Morgantown During COVID-19 Pandemic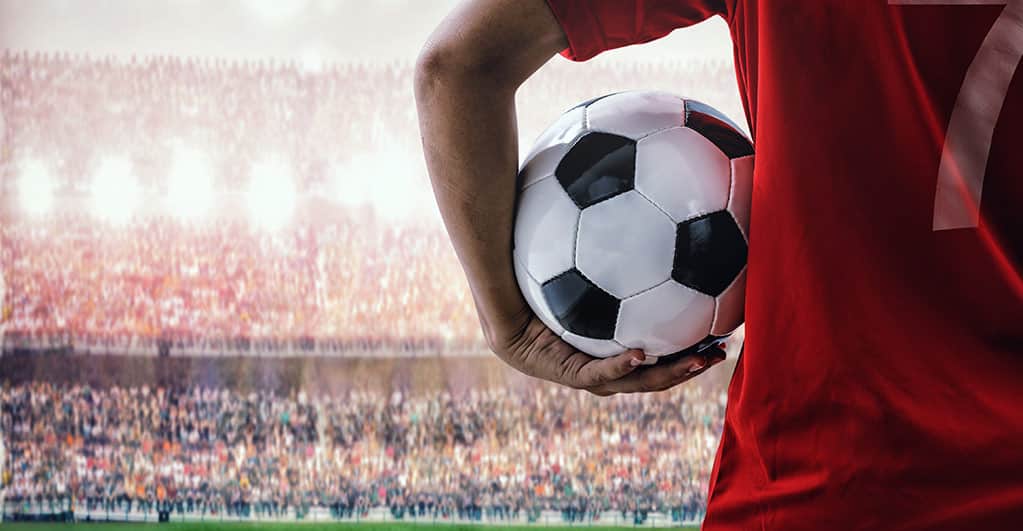 Despite the tough times of Corona, schools in Morgantown are embracing a new football event that is all set to transform the school environment. That is exactly what encouraged Sean and Caden Bisers to extend their contribution during a global crisis.
This year Morgantown High School is set to witness "The Biser Era," as Sean Biser was honored as the head coach of the MHS football program. Although this new step towards the football program is developing through practices and time, it can not be marked as usual due to the Corona pandemic.
The spring semester of the team was spent together virtually through Zoom calls. Now, things are falling into place as they are permitted to be back together by the government guidelines. Presently, the Morgantown High School football team is right where it needs to be, in front of coach Biser's eyes in the Pony Lewis field.
On this occasion, when interviewed, coach Biser seemed extremely happy and excited with the warm welcome of the MHS community for a new program.
Sean Biser, Head Football Coach at MHS said,

Caden Biser, a senior at MHS, said,

In the past, Sean Biser has played football at WVU (West Virginia University), so this isn't a new place for him. The only difference this time that he has found this time is his maturity and experience this time. The tough and precautionary times of Covid-19 are contributing to the former.