Business News
Massive $200M Operating Loss Anticipated for Takeda Pharmaceuticals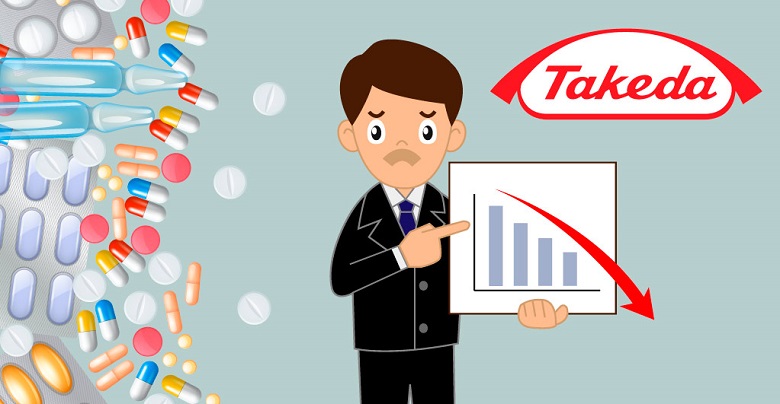 A massive $200 million operating loss awaits Takeda Pharmaceutical Co. Ltd.
In January 2019, Takeda acquired Shire Plc and one of the products that it obtained in the deal was Xiidra. This drug is specially designed to treat inflammation on the surface of the eye, commonly known as Dry Eye Disease. It is the only FDA-approved dry eye medication that is prescribed for both the symptoms and signs of dry eye.
In July 2019, Takeda sold Xiidra to Novartis, one of the world's largest drug makers based in Switzerland for a whopping $3.4 billion upfront in addition to $1.9 billion in milestone receipts in the future. This deal was subject to Novartis getting the statutory clearances from the drug regulatory bodies.
However, things took an unexpected turn last week. The Swiss drugmaker took back an application for European approval of Xiidra. This was after the regulators had come to a consensus that the drug had not proved and demonstrated its effectiveness in the treatment of inflammation of the eye and Dry Eye Disease.
This has come as a huge setback to Takeda Pharmaceuticals in lost future receipts, which experts estimate to be in the region of $200 million.
Despite the hit to the company, Takeda is expected to weather the storm. It is a research-based global company with its primary focus being on pharmaceuticals and is the largest pharmaceutical company in Asia among the top 20 in the world in revenue, and an international leader in this niche.
The company is at the forefront of innovation in medicine and is committed to providing improved healthcare to patients around the world. Incidentally, the ethical drugs manufactured by the company have a market in more than 100 countries in the world.