Business News
Logitech Revises Annual Sales Forecasts Third Time Due to Soaring Profits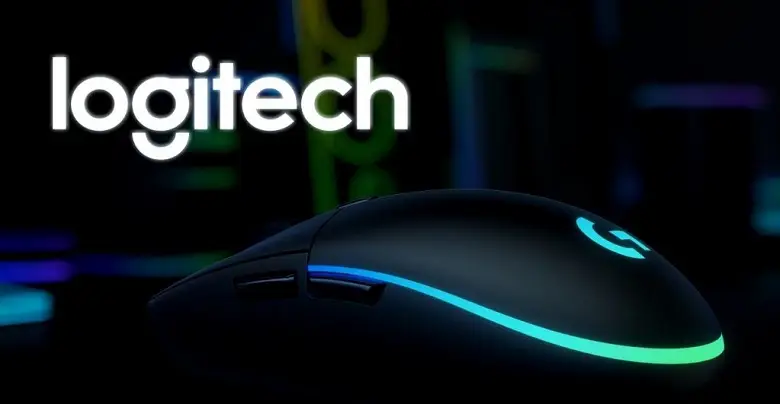 Logitech, a computer peripheral manufacturing and distributing company, has revamped its annual forecasts for the third time as it witnessed a sudden sales boom within a month. The Swiss-American manufacturing and marketing software and computer devices company cited COVID as a reason behind the increase in profits. Many are turning to such devices to meet the new normal of the work-from-home set up while many others are turning to gaming platforms for entertainment. 
Logitech International S.A., founded in 1981, has its headquarters in Lausanne, Switzerland, and Newark, California. The company has taken a constructive step by modifying the sales numbers for the third time this month and has taken it a notch higher. According to media reports, the manufacturer has now announced that its annual sales figures have reached 57% to 60%, forecasting its operating income to be $1.05 billion. 
The reports further elaborated that due to remote working becoming the new normal, the demand for video conferencing devices has increased. On the other hand, with cinema halls, multiplexes, and theatres closing down, demand for computer gaming systems has risen as people are looking for alternative entertaining platforms; the manufacturing giant thus witnessed the sales figures quickly jump from 85% to $1.67 billion in the third quarter, making it the most lucrative period in its sales history.
According to reports, the company aimed to meet the annual sales demand of 35% to 40% in constant currency terms and planned to adjust the operating income between $700 million and $725 million. Bracken Darrell, Logitech's chief executive officer, seeks to strengthen its system and manpower to meet the rising demand in the future. On the share price front, the company reportedly jumped from $0.84 per share in the previous year to $2.45 per share in the last quarter of 2020. With this development, Logitech is set to deliver the revised projected sales figures without compromising the quality of its products.