NEM News
NEM (XEM) Holds a Month-long Bullish Sentiment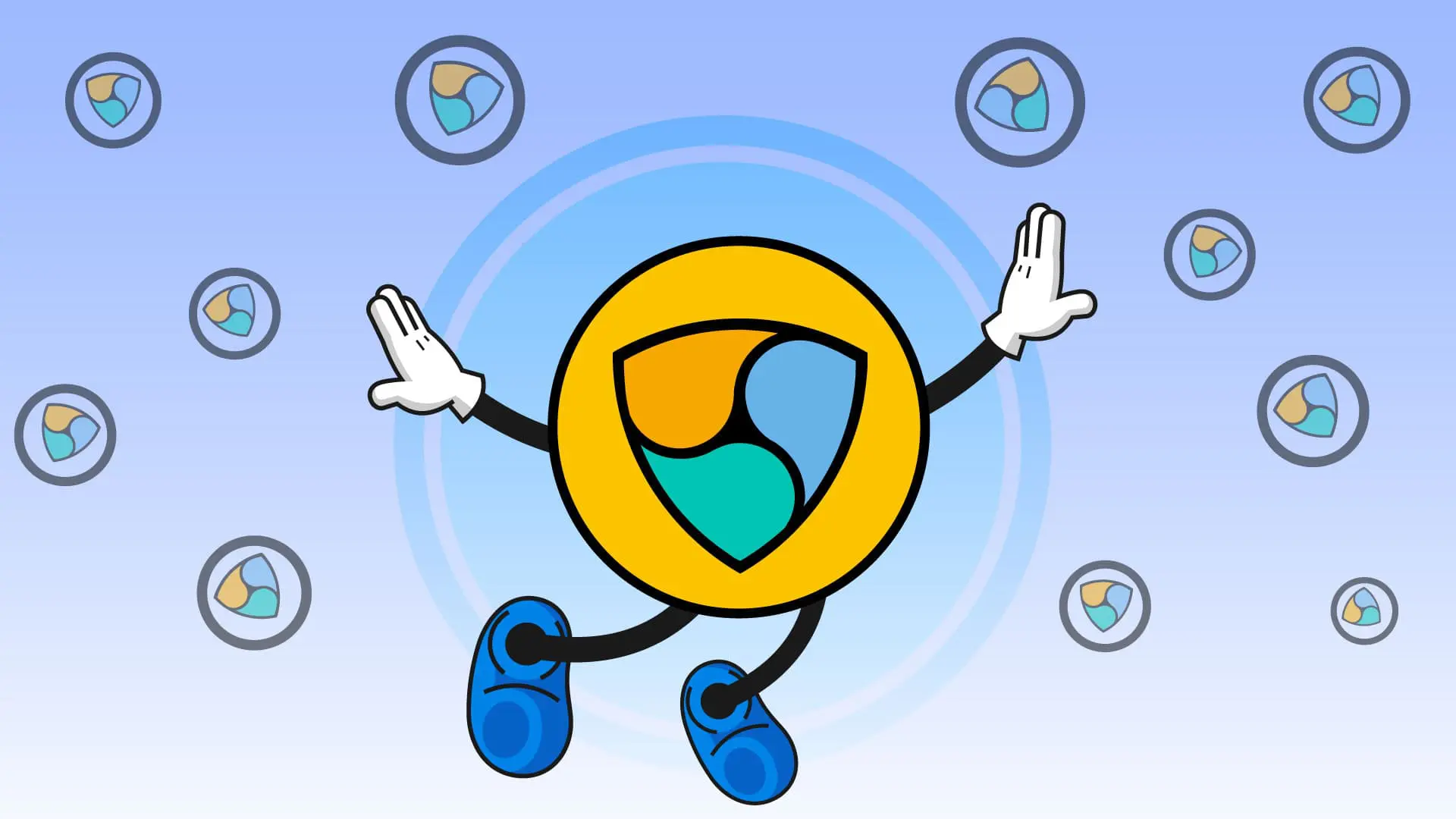 Crypto coins are proactively paving the way for bulls these days; the whole month has been spent on a very positive note. One of the most exciting updates in the crypto sector is that Bitcoin has managed to climb above $10,000 lately. In the last few months, altcoins too have gone up with a bullish attitude. By now we can await a reliable recovery of the market which was much needed since March this year.
NEM Price Analysis
NEM, one of the altcoins, has also had a bullish journey since the beginning of this month. Many crucial higher highs have been formed over this time period. The coin is looking to breakthrough above the $0.053 price level with a positive approach.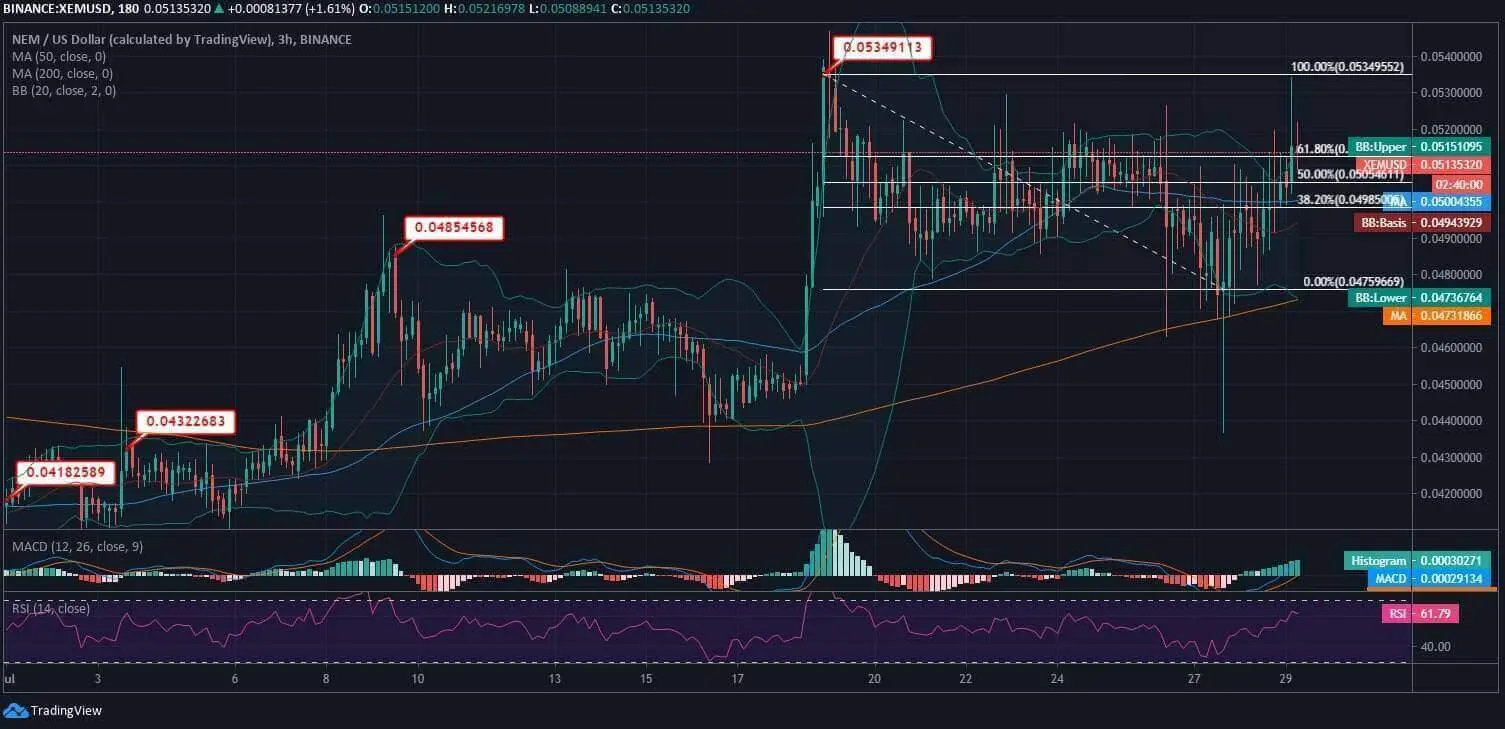 This week, the XEM/USD has formed a minor price dip at $0.046. The same is getting recovered right now. Before that, the currency had faced rejection at $0.053.
On July 1, the NEM coin was sluggish enough to trade as low as $0.041. From there, it went up gradually to trace higher highs at $0.041, $0.043, and $0.048, respectively. After consolidating for a few more days, the coin finally saw yet another bullish rally, which paused at $0.053. Here is where the downward correction started.
Post the regression, the support level appeared at $0.047. However, the XEM price remained around the 38.20% and 61.80% fib level. Volatility, in this month at least, has played a proactive part in favor of the bulls thankfully.
The Bollinger bands have widened up yet again as it prepares to see some more volatility in the NEM price, preferably on the upside. Meanwhile, the SMA lines are in the positive zone with the short-term SMA line on the upside. Notably, RSI and MACD indicators are also holding a bullish sentiment.