Rapid City News
Petition Drive by Clean Water Activists to Protect the Rapid Creek Watershed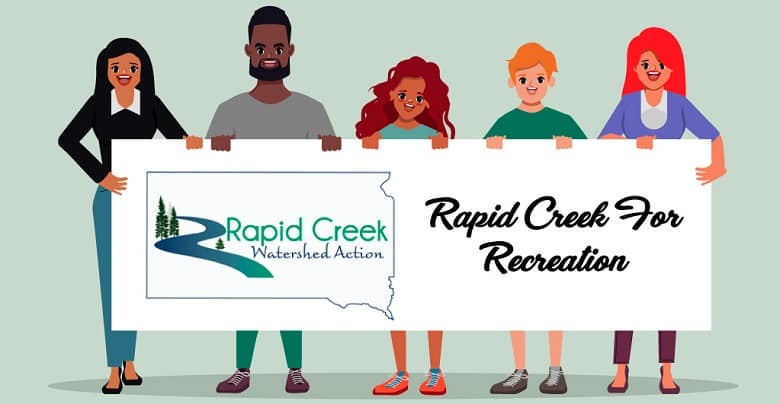 Clean water activists started a petition drive yesterday, July 28, in support of Rapid Creek watershed. The activists want Representative Dusty Johnson, Senator Mike Rounds, and Senator John Thune sponsor legislation that will designate the watershed located in the central Black Hills in Rapid City West as a recreational area. The legislation should also lead to the withdrawal of mineral claims from the Rapid City area.
If the watershed is designated as a recreational area, it will prevent mining or exploration of hard rock minerals or stop water contamination problems that result because of gold mining. The aim is to get 2,000 signatures, which hopefully, will aid the legislation pass through in the coming legislative session.
The Importance of Rapid Creek Watershed
According to Rapid Creek Watershed Action spokesperson Justin Herreman, such legislation will help in protecting the water supply for Box Elder and Rapid City. It will also play a vital role in safeguarding Lakota cultural site as well as assist the local economy.
As per Justin, twenty-five percent of the watershed has mining claims over it, and if the legislation is passed, it will help in the withdrawal of those claims.
The Economic Benefits of Protecting the Watershed
Justin also mentioned that outdoor recreation plays a vital role in the economic development of the region.
He highlighted statistics presented by the outdoor industry association, which states that outdoor recreational activities by visitors coming from other states brought in revenue worth $2.7 billion and created forty-eight thousand jobs in 2017 in South Dakota. Due to such economic benefits, it becomes even more important to protect the watershed.