Nevada News
Nevada Casino Gaming: 99.4% Revenue Drop in May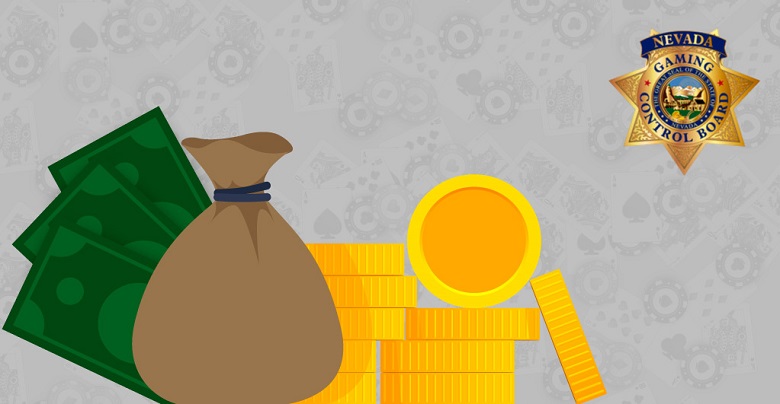 Nevada Gaming Control Board (NGCB) has released its figures for May. It was able to amass just $5,808,507 in revenue. Compared to the same month last year, it is a 99.4% decline.
The month of April has seen revenue of $ 3.6 million. If this is compared with May, it depicts a graph of improvement.
Apparently, to protect proprietary operator information, NGCB has set up guidelines. Its gaming verticals require "three or more" licensees to reveal the revenue specifics.
Caesars Entertainment's WSOP.com is the state's only online licensee. According to Nevada Gaming Control analyst Michael Lawton, May month revenue was generated through Mobile Sports and Interactive Poker Platforms.
Nevada reaps its economy through tourism and gaming. Tourists visit the Casinos for entertainment. Due to the global pandemic, all the modes of connectivity were cut to the state; businesses were shattered in mid-March.
The Las Vegas Convention and Visitors Authority stated that the volume of visitors to the city had dropped around 96% compared to the previous year.
There are 148,755 rooms available in Las Vegas, but only 2.8% were filled with visitors. A sharp drop of 88% is noted compared to the previous year. Previously, the rooms which were booked for $140.52 a day, were booked for $60.70. From $127.59 revenue per room, the amount dropped to $1.70.
With new restrictions like decreased occupancy and distant gambling spaces, the Casinos in the state of Nevada have reopened from June 4.
The state's COVID-19 infection rate has increased this month. The Seven- day average positive test rate is 16% more than the limit set by the World Health Organization. This may push the authorities to drop robust instructions to the Casino operators.