Casino News
BIG's Tinian Casino Project Sees One More Obstacle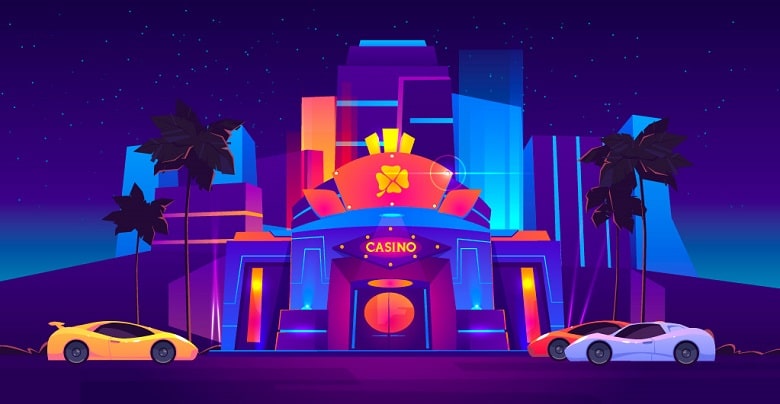 The prolonged impacts of Coronavirus have now got the masses impatient while the disease continues to deteriorate the situation. One of the most severely affected sectors includes tourism and entertainment, especially in the Island regions. By now, the global tourism space is slowly waking up to leave sluggishness behind.
A picturesque island in the Northern Mariana Islands named Tinian, which was going to witness the completion of a lavish Casino project, is again facing obstacles in its journey. The said project has already been delayed to quite an extent. The casino project in the South Pacific island is, reportedly, in troubles because of a lack of required permits.
The Tinian casino project is being carried out by the Bridge Investment Group (BIG). Though its original name was Tinian Ocean Resort & Casino, now it is termed as the Tinian Diamond Hotel & Casino or the Tinian Wyndham Ocean View Hotel & Casino. The above-mentioned casino project is costing around $130m and was anticipated to see a completion sometime around the end of the year. However, this year was riddled with snags for the project.
Recently, this week, the project received an order to halt its (casino) work from the Commonwealth Ports Authority (CPA) and the Bureau of Environmental and Coastal Quality (BECQ). The reason behind this order was the fact that the project has not been able to fetch proper and reliable permits from local officials.
Notably, the Exec Director Christopher Tenorio of CPA has revealed that the BECQ noted that the casino project of BIG includes a sizeable septic tank at the project site in its plan, BECQ found it a bit alarming as the tank is planned to get constructed near Kammer Beach. This area doesn't hold any sufficient sewer system that can handle such a septic tank. Notably, Kammer Beach is a famous tourist spot of Tinian.
Another aspect which concerns the officials is BIG's intention to build an 80-room barracks for workers on the casino site. CPA also suspects that BIG needs these rooms for foreign workers; meaning, it won't hire locals.
This is not the first casino plan from Tinian that is facing troubles. Previously in 2016, The Tinian Dynasty Hotel & Casino had to shut down its operations as its owner went bankrupt. However, the property was acquired by one of its creditors. The same casino is yet to see a reopening.