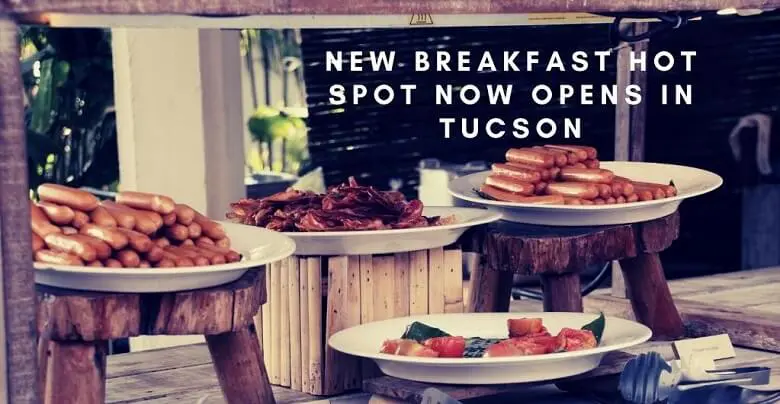 The new Snooze, an A.M. Eatery, has finally opened on Wednesday after three months of wait. It is one of the many restaurants that have opened at the time of the pandemic. The restaurant is spread across a 4,000 square foot area that will be having the seating for half its capacity. The restaurant ensures to follow all safety measures and social distancing guidelines.
The midtown restaurant in the new modern complex, North Tucson Boulevard, is also following all safety measures and sanitizing protocols. According to the rules of the restaurant, all the employees must wear masks and gloves at work. Apart from that, the diners are also strictly supposed to wear masks while moving around in the restaurant premises. The restaurant conducts wellness checks for its employees before they begin with their shifts.
According to the company officials, to ensure safety, the restaurant has installed touchless menus for making the orders. It has appointed an employee to clean and sanitize tables after every service.
Two brothers Jon and Adam Schlegel, started their first restaurant in Denver in the year 2006. Currently, their restaurant chain has grown and has established 40 restaurants. Most of their restaurants are situated in Colorado and Texas.
The company's growth plan comprises of expanding its restaurant chain in Georgia. Along with that, they are also planning to add a few more restaurants on their list. But their primary goal is to be more viable.  The company aims to be more sustainable in expanding its dependency on food available through local sources. They also aim to reduce the carbon footprints while the ongoing building projects.
Snooze is open from 7 a.m. to 2 p.m. on weekdays. On weekends, its open from 6:30 a.m. to 2:30 p.m.